Last chance to perform at Indy City Music Festival
The Indy City Music Festival is looking for young people to perform at the event
Written by Grainne Jones
News
Information about the latest news and opportunities.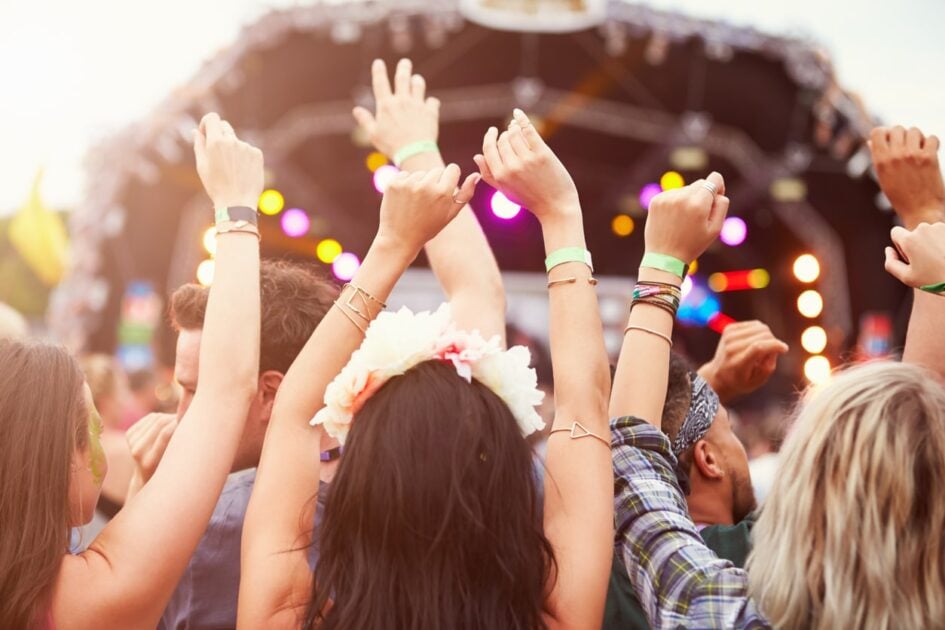 A youth music festival is looking for young performers to take part in the event that is taking place in Dublin in July.
The Indy City Music Festival is a free youth music festival that is taking place at Meeting House Square in Dublin from 2-6pm on 29 July.
The festival is looking for young performers with original music to perform live at the event.
The festival will have three different stages for bands and performers. There will also be buskers from Youth Projects, Clubs and groups in Dublin that are funded by the City of Dublin Youth Service Board (CDYSB).
The festival is in association with RTE 2XM, IMRO, Garageland and Sound Training College.
How to get involved
You can apply if you are a young person who plays their own original music and is comfortable performing in front of crowds
There are a number of performance places available, so if you'd like to take part you can email Maurice Noble at [email protected]
Places are limited and there is a selection process that will take place. If you apply and don't get chosen, don't worry! For the young people who do not get a slot to perform on the day, there will be an "Open Mic" opportunity at a later date.
Our work is supported by