What to expect at the Transition Year Show 2018
Ireland's only free event for TY, LCA & LVCP students is coming to Naas in December
Written by Hannah Byrne
News
Information about the latest news and opportunities.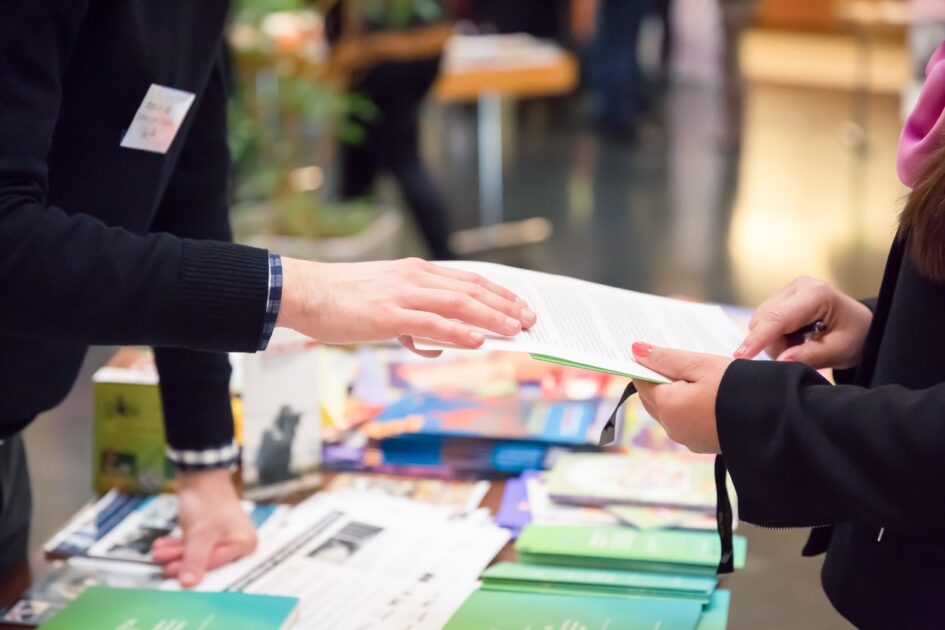 The Transition Year Show, Ireland's only free event for students taking part in Transition Year (TY), Leaving Cert Applied (LCA), and the Leaving Cert Vocational Programme (LCVP) will be held at Punchestown Event Centre in Naas, Co. Kildare on 11th and 12th December 2018.
Transition Year gives students a chance to reflect on what their interests are and what the future might have in store for them. It's also a time when many students are making choices for their Leaving Cert subjects that could help to shape what sort of college course or career they may pursue.
Although TY can be a great experience, these choices can be overwhelming, and it can be difficult to know what to do. The Transition Year Show 2018 hopes to help students in their senior cycle of secondary school make more informed decisions, making sure every student is aware of all of their options.
What will happen on the day?
Throughout the day there will be a range of exhibitions, talks, and demonstrations from a number of organisations and third-level institutions.
Talks
There will be a inspiring talks across the two days, with inspirational guest speakers attending to cover topics like mental health, business, leadership, volunteering, and careers.
Speakers include:
Alison Metclaffe from HCA Carers Ireland
Karl Bowe, former Mr. Ireland, International Model & Actor, and panto performer
Bodywhys, the Eating Disorder Association of Ireland
Develop Me, team building and leadership workshop provider
Create The Great In You, self development programmes
Exhibitions
Students can take the opportunity to talk to organisations and colleges about careers or courses they might be interested in. Find out more about the process of applying to college and what requirements are needed for different courses to help narrow down subject choices, or learn more about different careers and the paths that can get you there.
Don't forget to come and and talk to SpunOut.ie on the day and learn more about our volunteer opportunities and let us know what issues you care the most about.
How to attend the Transition Year Show 2018
Schools can register for free tickets to the Transition Year Show on TransitionYearIreland.ie. The event is open to students in TY, LCA, and LCVP, as well as teachers, Youthreach trainers, youth group leaders, and transition year coordinators.
Our work is supported by