ISSU launch mental health guide for second level students
The Irish Second Level Students' Union have launched this resource to support student mental health as they settle back into school
Written by Sinead Beirne
News
Information about the latest news and opportunities.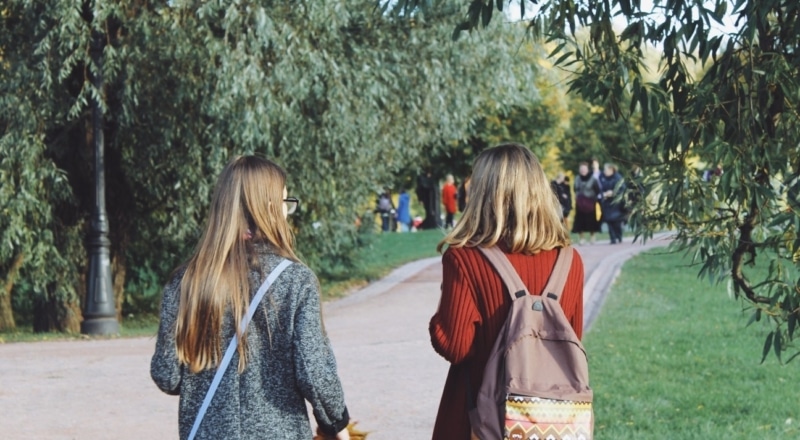 The ISSU has launched a back-to-school mental health resource "How's Your Head", aiming to help students to get back on track mentally on their return to school. It includes information on topics such as anxiety, stress, bereavement and mental health services.
Launch of 'How's your Head – A Guide to Staying Afloat Post-COVID-19'
The initiative, led by ISSU Donegal Regional Officer India Kennedy and supported by the National Student Executive, has also been supported by the Ombudsman for Children's Office, the ETB National Parents' Association.
At the launch, India noted "I'm delighted to finally be able to launch the manual which is available for every second level student in the country. Mental health is a serious problem in Ireland today especially given the current circumstances. I, myself have had my own personal struggles with mental health so I wanted to put something together for students so that when they were feeling down, they had this resource to support them. I'm so grateful for the support I received and hope that the manual is beneficial for students".
ISSU President Reuban Murray commended India on her work, saying " The ISSU is a youth-led organisation whose members have been real leaders in representing students during the disruption caused by COVID-19. While we work towards creating a more holistic education system, initiatives like this can hopefully bridge the gap and support students in the coming months."
Increased support for students
The ISSU also had campaigned during the summer for increased support for students on the return to school, in collaboration with the Institute of Guidance Counselors (IGC), UNICEF Ireland and the National Parents' Council Post-Primary (NPCPP). The ISSU welcomed the announcement of increased guidance counsellor hours for the upcoming academic year, and with this resource aims to enable students to help themselves and their peers during this transition time.
A physical copy of the 'How's Your Head' manual will be shared with ETB and ISSU member schools. The full resource is available online to all students at issu.ie/mental-health-manual.
Our work is supported by