Take part in a survey on your vision for rural Ireland
RURALIZATION is a European research to bring new opportunities to rural Ireland
Written by spunout
News
Information about the latest news and opportunities.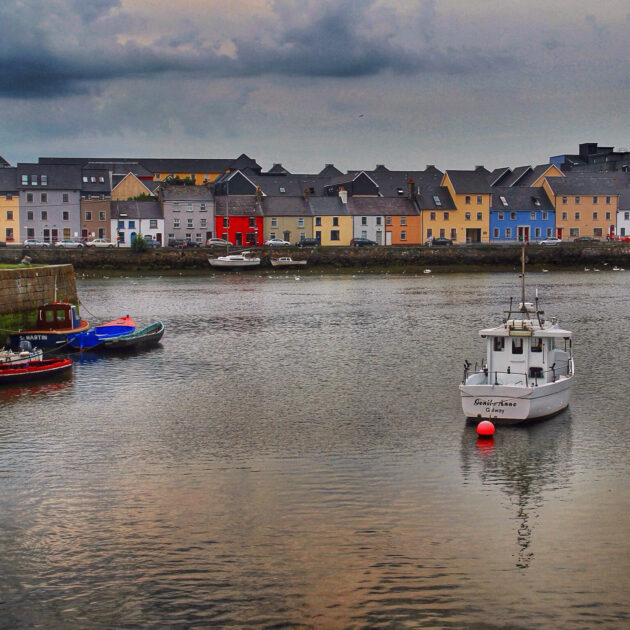 The RURALIZATION research project aims to find ways to support rural communities by bringing more jobs and opportunities to towns and villages and investing in the local economy. Rural areas face a range of challenges such as population and economic decline. Rural areas also face age imbalances as young people move out of the areas to find jobs and opportunities elsewhere.
The need for keep young people and job opportunities in rural areas is a key policy challenge facing rural Europe. RURALIZATION is focused on identifying and developing new policies and practices that can bring about new opportunities, opening rural areas to more families, jobs and farms.
Understanding the future visions of youth
RURALIZATION want to find out what the ideal or 'dream' future in relation to livelihood, accommodation and lifestyle looks like for young people living in rural Ireland. Looking 15 years ahead to 2035, the research asks young people to imagine where they would like to live and work, as well as what 'ingredients' are important features of this future.
RURALIZATION is collecting this information through a short survey.
The research is focused on those aged between 18 and 30 in two regions of Ireland:
The Western region (counties Galway, Mayo and Roscommon)
Mid-East region (counties Louth, Meath, Kildare and Wicklow)
Taking part should just take about 10 to 15 minutes and responses are anonymous. Take the survey here
Why are 'dreams' important for policy?
Looking towards an ideal future can help make decisions in the present that make them a reality in the future. Future visions can uncover trends, signals and highlight obstacles to realising the preferred future and then can shape better policy to make them happen.
The Irish experience forms part of a European level study
The research is focused on the Western and Mid-East regions of Ireland as part of a balance selected across Europe. Overall, this research aims to reach 2,000 participants aged between 18 and 30 in regions across ten European countries. In Ireland, the research is carried out by the Rural Studies Cluster within the Discipline of Geography at NUI Galway.
Your time and help with this research will feed into design of policy recommendations emerging from the RURALIZATION project that can support making the future dreams of youth a reality.
Our work is supported by