On Thursday 24th September at 4pm, SpunOut.ie is running a free online workshop focusing on climate change and climate justice. In this workshop you'll learn more about the global goals, and how you can take positive action in your local community, nationally or internationally.
Whether you are young or old, rich or poor, from urban or rural areas, climate change will impact us all. Climate justice looks at the fact that it is the people who are least responsible for climate change that will suffer its gravest consequences. When talking about climate change, we must make sure our response is rooted in human rights principles and equity.
A group of young people, in partnership with the National Youth Council, have created the Youth Manifesto for Climate Justice. Mair Kelly, who helped write the Manifesto, will be running this workshop and focusing on:
What is climate justice
Why is climate justice important
How can you take action on climate change and climate justice?
This session is open to anyone 16-25 and living in Ireland.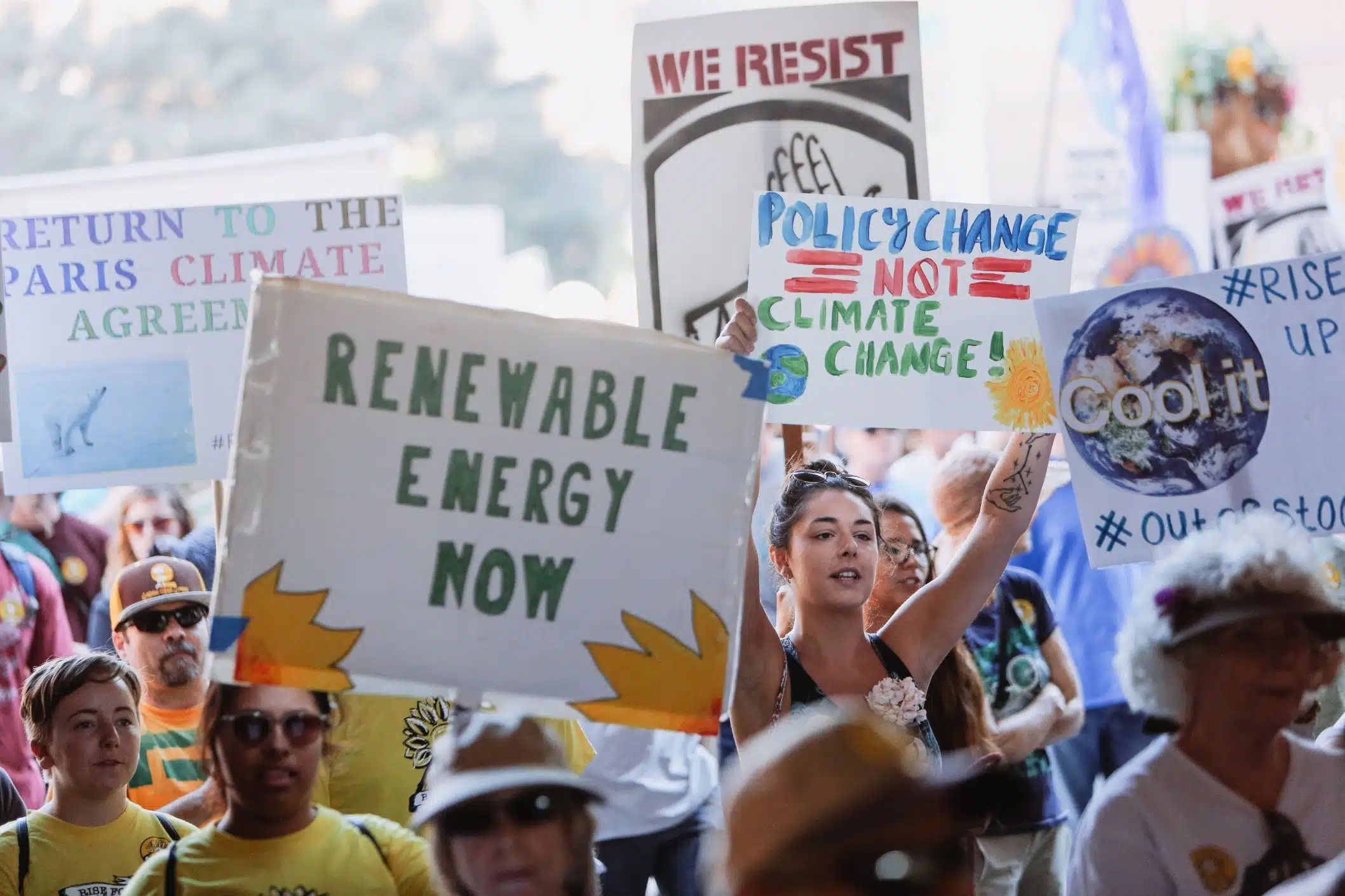 Workshop FAQ
Who can sign up for this workshops
This workshop is for anyone 16-25 and living in Ireland.
Do I need to travel for this workshop?
No, the workshop will be held online through Zoom. We'll send you the Zoom link before the session and you can log in a few minutes before the workshop starts.
I can't make this workshop, are there others I can go to?
Yes, we have a series of workshops in 2020 that are free, online, and open to anyone 16-25 and living in Ireland. Our workshops will cover topics like climate justice, LGBT+ inclusion, mental health, podcasting and creating videos, and more. Find out more here.
I have other questions about this workshop
If you have any questions about this or future workshops, feel free to email our Head of Volunteer Heather ([email protected]).