Top places to go when visiting Paris on a budget
Paris can be an expensive city, but Dani has some great advice about things to see and do that won't break the bank
Written by Dani Roche
Voices - Advice
Young people share advice based on their experiences.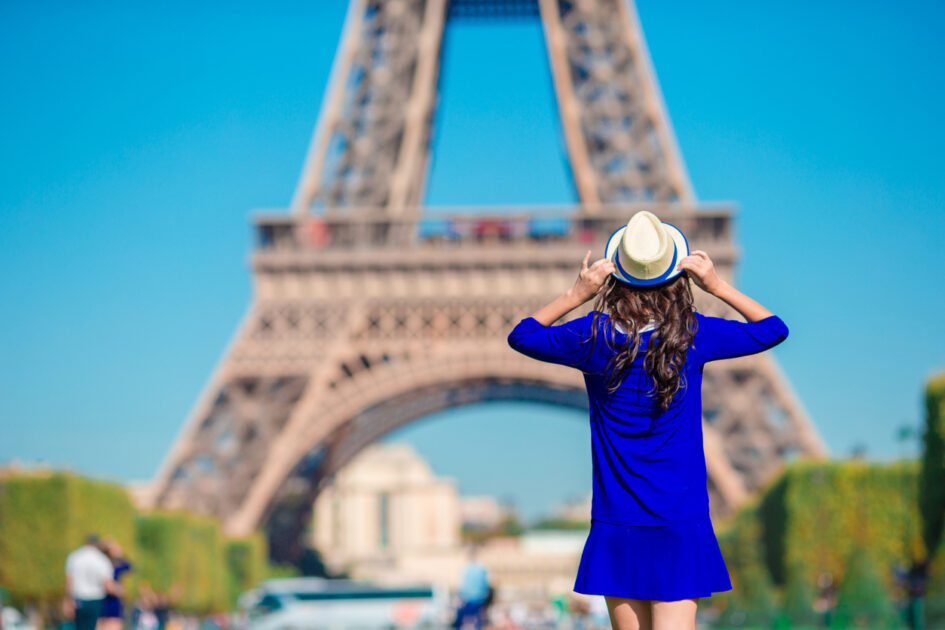 Inviting sidewalk cafes, gleaming boutiques and world class museums make Paris one of the best cities in the world to visit. But, when you find yourself traipsing along the Champs-Élysées elbow to elbow with groups of cargo pant wearing tourists, trying to figure out where to eat and convincing yourself that McDonalds is a Parisian dish because your budget simply doesn't cover an €8 croissant; you'll start to question how everyone has fallen in love with such a city. But, worry not, I'm here to make sure your Paris experience goes both smoothly and cheaply.
Here's some must-do free activities in the city of light to ensure your trip to Paris doesn't break the bank.
Cathédrale Notre Dame de Paris
Probably best known as the home of the hunchback this masterpiece of French Gothic architecture is a must see and free! Highlights include its spectacular rose windows, treasury and bell towers, which, if you're feeling brave, can be climbed.
Tip: Stroll along the neighbouring Seine for a stunning view of the cathedral.
Parc du Champ de Mars
Instead of splashing out on a ticket into the Eiffel Tower, why not take in the view from below? Parc du Champ de Mars has stretches of grass and flowerbeds worthy of Bloom festival (and then some).
Tip: Bring a blanket, splash out on a bottle of cheap wine and wait for the Eiffel Tower's light show at night.
Marché d'Aligre
If you fancy feasting your eyes on a market that bit more impressive than Moore street then make your way to Marché d'Aligre where you'll be met by tonnes of cheese, baguettes and flower stalls as far as the eye can see.
Tip: It's closed on Mondays so pop this on the schedule for any other day.
Sacré-Couer
Head to Sacré-Couer for a breath taking 360 degree view of the whole of Paris. Yep, it's a few hundred steps to reach the top but it's completely worth it when you get to capture the true beauty of the city from afar. Visiting the church itself is free and definitely worth a nosey.
Tip: Keep a close eye on your belongings and a tight grip on your bag; pick pocketers and scam artists are unfortunately known for loitering around the area.
Canal St-Martin
Finding yourself a perfect people watching spot here won't be hard. Make sure to bring along some snacks and drinks and you'll be sorted for the day. Canal St-Martin is basically Paris' answer to The Barge but slightly more trendy. The streets spreading either end of the canal are full to the brim of bustling bars and lively restaurants if you're feeling social.
Tip: The canal is known to be super chill on Sundays so that's probably the most ideal time to visit.
From the famous Notre Dame to the effortlessly cool Canal St-Martin, the perfect Parc du Champ de Mars to the magnificent Marché d'Aligre, the sensational Sacré Couer to, ultimately, Paris' contagious charm; it's pretty easy to see that you don't need a wallet as large as Bill Gates' to have the perfect Paris experience – though I'm sure it might help.
This article was written by a SpunOut.ie volunteer. Check out our volunteering opportunities here and get in touch if you're interested in getting involved.
Our work is supported by