What I've learned from dropping out of school
Cliodhna talks about different ways to get into college and making sure to look after yourself
Written by Cliodhna Gannon
Voices - Advice
Young people share advice based on their experiences.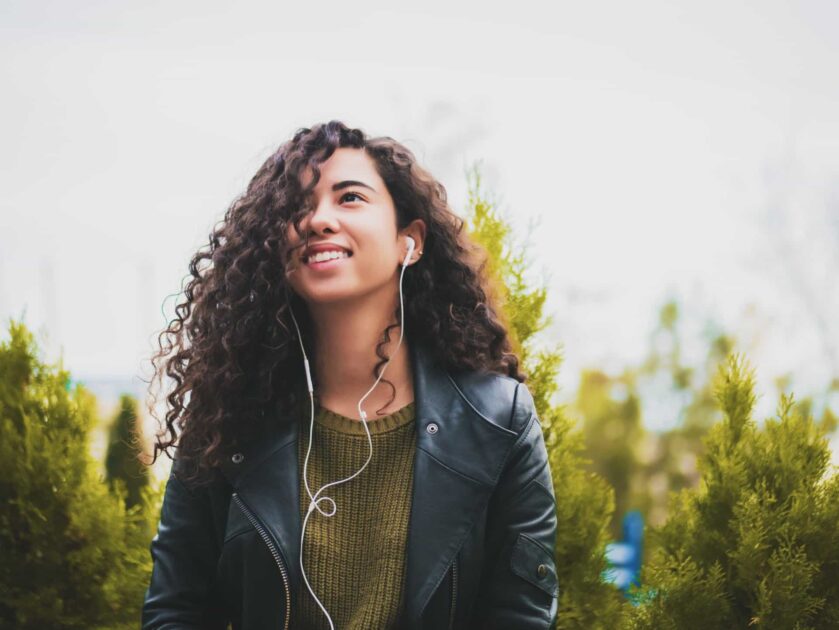 I thought the only way I could be successful was by finishing school. I knew I wanted to go to college and I had been told my whole life the only way I could do this was by doing my Leaving Certificate. When I decided to drop out of secondary school I thought I had made the worst decision in the world. I felt like a failure and I thought I would not have a positive future because of this.
Finding an alternative path into college
I was having a really difficult time in school so I decided to drop out. It was the right move for me at the time, but I knew it would mean I'd have some tough decisions to make. I looked on SpunOut.ie for alternative options that could get me through the year. I found out that there were Post Leaving Cert (PLC) courses that also allowed me to go to college. I began looking at college courses that interested me so I could work back and figure out how to get into a course I wanted without a Leaving Cert. A course in UCD particularly stood out for me so I searched through the CAO and the UCD website to figure out how to get accepted. I noticed a list of courses to get in without a points system.
I contacted a few colleges that offered Level 5 PLC courses and went to an open day. The colleges had a much more hands on approach that gave me useful skills such as learning how to use Microsoft Word, doing presentations, assignments and research projects. The teachers were extremely helpful and willing to be there for their students no matter what problem arose.
Education and mental health
One day in particular I was supposed to do a group project but had extremely bad anxiety that day. I contacted my teacher and had to fill out a form. He then gave me a different assignment to do, one which did not make me as anxious. I realised that I was not at fault for finding the education system difficult. There are different learning systems for everyone and regardless of what happens or who you are there will always be another solution.
Your results do not define you
I remember the chaos and the anxiety that churned through my entire body because I thought this was the only way to be successful. I know that I'm not the only student to feel this way. There is so much you are capable of, and capable of doing with your life. Results don't define you and there will always be another solution. Right now may be an extremely anxious time but there are so many different options available. The most important thing is that you are happy, healthy, safe and well. University and college can and will wait for you. Things do get better.
I thought life had nothing left to offer me. I know now that that is definitely not the case. Life will always have something to offer and any problem, no matter how big it seems now, can be overcome. I'm now going into my first year of university. You will always be capable of reaching your goal, sometimes it just may take a bit longer. The journey for me has been one I'm so grateful to have experienced, and I learned to stop blaming myself for having difficulty.
Please reach out to your friends and family. People care about you and want to see you succeed for yourself. You are more than any points or any results on a page. Life has amazing things in store for you.
If you are having trouble right now and feel you can't discuss it with anyone here's a few helpful supports you can reach out to:
Leaving Certificate Helpline (1800 265 165)
Crisis Text Line (50808)
Samaritans (116 123)
Pieta House (1800 247 247)
Our work is supported by