My experience at the International Youth Reporter Training in Vienna
Roisin recently travelled to Vienna for this training and says it was one of the best experiences of her life.
Written by Roisin Murphy
Voices - Experiences
Young people share their personal experiences.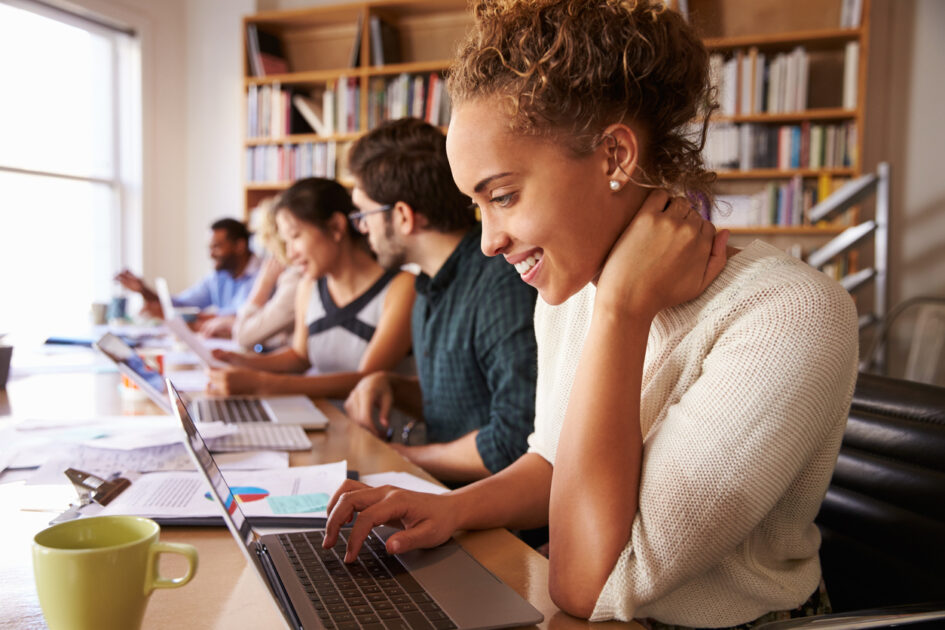 I recently travelled to Vienna, Austria, to take part in the International Youth Reporter Training, and it is safe to say that it has been one of the most amazing experiences of my life!
I came across the application for the training on a Facebook group for volunteers of SpunOut.ie. Once I read the description, I applied straight away, knowing it was something I was really interested in doing. However, I never really thought I would get it. I was so surprised and happy when I received the email from Léargas (who were organising the group of Irish reporters) saying I had been accepted.
On the first day of the trip we travelled to Vienna, and in the evening met our fellow participants, who came from a range of different European countries, including Greece, Cyprus, Poland and Italy. We got to meet and get to know the other participants, as well as Ursula and Natalie who are the organisers of the training.
On day two, we received training from a group called Chase from Belgium. They spoke about 'social storytelling', and how to create videos and stories for social media. We learned about different techniques when filming videos and creating stories for social media sites such as Instagram, and about the type of equipment and software to use. We were then able to have a 'trial run' at creating a video or story and receive feedback to prepare for the following day at the EU Youth Conference.
On day three, we had the amazing opportunity of attending the EU Youth Conference. We had to put the skills we learned in training to practice by making a video or social media story about the conference. At the conference we met many inspiring young people who were the youth delegates from different EU countries, along with many Youth Ministers from these countries. Myself and the other Irish participants of the training were eager to find the Irish youth delegates, (which didn't prove too difficult as we soon spotted Dean wearing a Dublin jersey!) Dean, Imelda and Dan are three brilliant Irish young people who are bringing the views of Irish youths to the attention of their peers and Youth Ministers from across Europe.
During the Conference, we worked on videos about the conference, using the skills we had learned. Different participants of the training took on different approaches, from short promotional videos about the conference, to a more relaxed vlog style of video. Many participants also took on the social media story style, creating stories for Instagram which documented the day.
Day four was the final day of the training. We were now able to show our completed videos to the other members of the group, and give our opinion and critique on each other's work. This was very helpful as we were able to take note of what other people enjoyed and what could be improved in future projects we may take part in. We debriefed on the reporter training as a whole and on the youth conference, discussing what went well and what we could do better in the future.
That evening we got the chance to be tourists in Vienna, taking a boat trip on the Danube. Some members of the group then visited the Albertina while the others visited a theme park. This was followed by an amazing traditional Austrian dinner in a traditional Austrian restaurant.
We were sad to leave the city and all our new friends on day five, but I hope that we will meet again in the near future, perhaps on another international training just like this one.
I learned so much throughout the trip and training in Vienna. Travelling abroad with a group of almost complete strangers boosted my confidence greatly, and gave me many great memories. I learned a lot about the creation of videos, specifically for social media, and how important certain styles, techniques and equipment are in creating videos. It truly was one of the best experiences of my life. I would really recommend this training for anyone thinking of going next year.
This article was written by a SpunOut.ie volunteer. Check out our volunteering opportunities here and get in touch if you're interested in getting involved.
Our work is supported by