How I prepared for my first driving lesson
Driving a car for the first time can be a daunting experience, here's how it went for Holly.
Written by Holly O'Brien
Voices - Experiences
Young people share their personal experiences.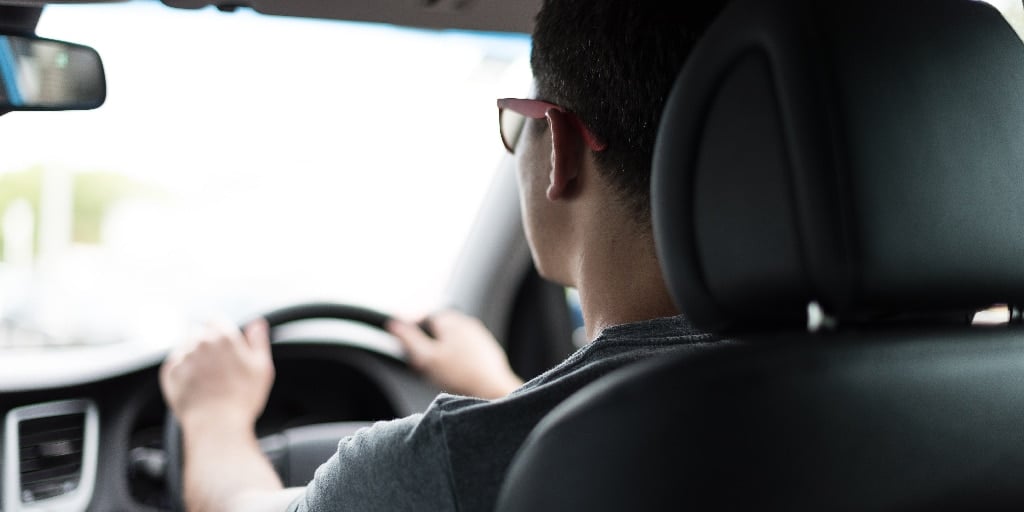 For most young people in rural Ireland, learning to drive is a high priority.
As soon as I turned 17 I did my theory test, and passed! After receiving my learner permit the next step was finding an instructor. I found it really hard to find an instructor that was willing to take a young driver and had reasonable prices, so it's a good idea to shop around.
Preparing for my lesson
After finding an instructor, I booked my first lesson. I decided to book it on a day where I didn't have anything else scheduled so it could be my main focus.
Before going I made sure I had eaten (no one wants a rumbling stomach when you're stuck in a car with someone for an hour!) and I wore comfortable clothes and shoes.
I got my learner permit and money ready, brought a water bottle and arrived 5 minutes early to have time to prepare.
During My Lesson
Thankfully my instructor was lovely and really put me at ease. He gave me the option of where I wanted to drive, so I chose somewhere quiet to get used to the car (even if your instructor doesn't offer, don't be afraid to ask).He was really patient and had no problem repeating things if I didn't understand.
After My Lesson
After sitting in a car focusing for an hour, I recommend doing something to relax; take a walk, grab a bite or just sit and chill! I went to the gym after mine.
I read through the feedback he gave me to see if there was anything I could work on.Even without being able to drive a car between lessons there are still ways of practising, just observing someone else's driving from the passenger seat has been really beneficial to me.
My Advice
I'm 5 lessons in now and still make mistakes, but it's ok because I'm still learning. I feel more and more comfortable every time I sit in a car.
Try not to worry beforehand. Your instructor wants you to succeed, so they will help! I was pleased to learn that most instructor cars have dual control so that really put me at ease too.
Just remember; if you're learning in your instructor's car, chances are they have more appointments after you, so don't worry, they won't let you crashRelax, don't panic, and happy driving!
Getting your first car? Do you know what to look for when buying used? Will you go to a dealer or to a private seller? Find out everything you need to know about buying a used car in Ireland.
Our work is supported by