Share your story for SpunOut.ie's drug use safety campaign
SpunOut.ie is looking for anyone aged 16-25 who wants to help open up conversations about drug use in Ireland
Written by spunout
Voices - Experiences
Young people share their personal experiences.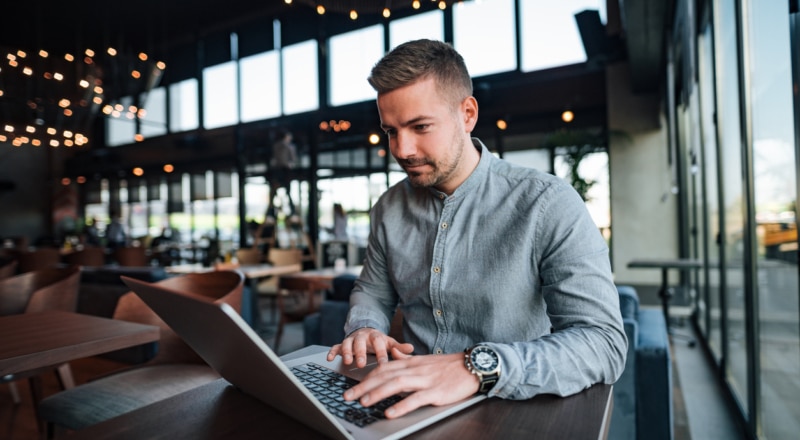 In 2020, SpunOut.ie will be running a campaign which aims to give young people the tools to make informed decisions when it comes to drug use. We're looking for young people (aged 16-25) across Ireland to add your voice to the campaign!
Get involved in the campaign
Share your opinions on drug use in Ireland and how it is impacting young people
Share the advice would you give to anyone supporting a friend or family member who is dependent on drugs
Talk about your experience with drugs and how they have impacted your physical or mental health
Share the supports that helped you when you were using drugs or recovering from drug dependency
We believe that young people across Ireland can help support each other by sharing stories, lived experiences, advice and opinions. If you're between 16 and 25 years old and living in Ireland, we'd love to hear from you if you're interested in writing an article or making a video.
Get in touch with [email protected] to share your story
Do I need writing experience?
You do not need any writing experience. We'll help you out every step of the way giving you feedback and suggestions for your piece. Your piece will be posted on SpunOut.ie and our social media so that thousands of young people across Ireland will feel more supported and encouraged to seek help.
Can my story be anonymous?
Yes. We can post your article anonymously without your name on it if you like.
What's the campaign about?
In the past ten years, drug use by young people in Ireland has seen the greatest increase of any demographic.
We aim to support young people, if they chose to take drugs, with the knowledge of how to it in a way that reduces risks and encourages them to seek help if something goes wrong, or if they experience drug dependency. We will also focus on supporting young people who may experience any sort of negative health effects as a result of drug use.
We want to share your stories of recovery and support to let those who may be worried about their drug use know that they are not alone and that there is help available.
Throughout the campaign, we'll be posting articles and videos with lots of information and personal stories from young people on our Facebook, Twitter, Instagram and Snapchat.
Get in touch with [email protected] to share your story

Our work is supported by