Share your experience as a carer in Ireland
As part of Carers Week 2020, we want to hear from young people who care for others
Written by spunout
Voices - Experiences
Young people share their personal experiences.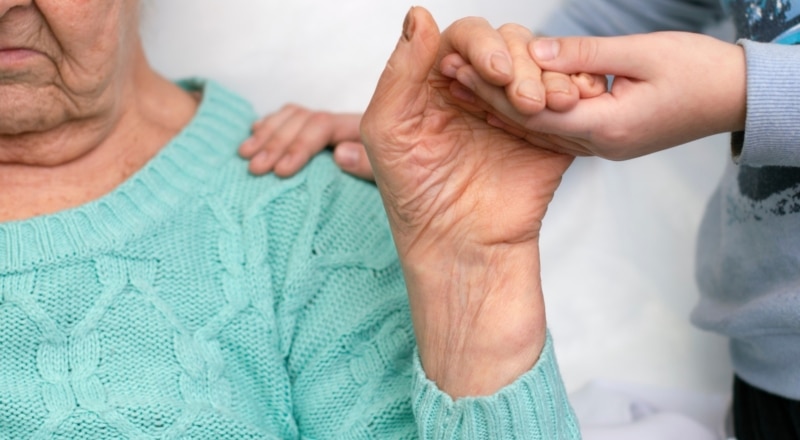 In the last census, 195,263 people said they provide regular, unpaid, personal help to a friend or family member with a long-term illness, health problem or disability. Many of these carers are young people. We want to highlighting the challenges unpaid carers face and recognising the contribution they make to families and communities.
Share your story
We would love to hear from young people across Ireland on your experience as a carer in Ireland. We believe that young people across Ireland can help support each other by sharing stories, lived experiences, advice and opinions. If you're between 16 and 25 years old and living in Ireland, we'd love to hear from you if you're interested in sharing your story.
Here are some ideas to get you started:
What is your experience as a carer in Ireland?
How does caring for others impact your physical and mental health?
What are the challenges or caring for others?
What do you think should be done to support carers in Ireland?
What advice would you have for other young carers?
Do I need writing experience?
You do not need any writing experience. We'll help you out every step of the way giving you feedback and suggestions for your piece. Your piece will be posted on SpunOut.ie and our social media so that thousands of young people across Ireland will feel more supported and encouraged to seek help.
How do I get started?
If you're interested in sharing your story, email Heather ([email protected]).
Our work is supported by