How are you feeling about life after lockdown?
Let us know how you're looking after your health and wellbeing during, and after, lockdown.
Written by spunout
Factsheet
Fact checked by experts and reviewed by young people.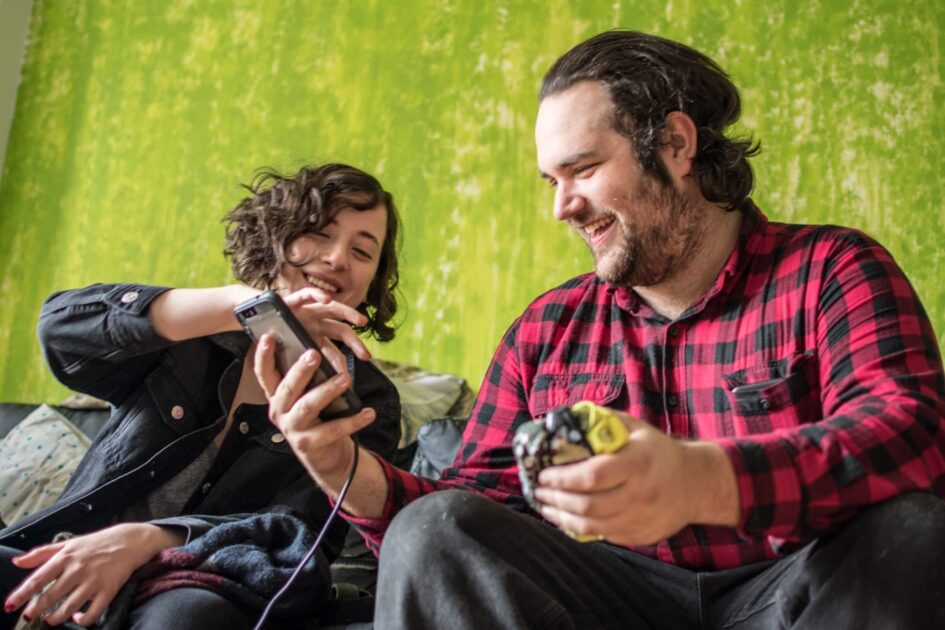 With the vaccination rollout plan in place, many of us are starting to think about the end of lockdown, and life without lockdowns. The last 12 months have been really challenging for people, so it's important that we continue to look after our health and wellbeing during and after lockdown.
We're looking for young people aged 16-25 to share their experiences, opinions or advice on the below topics. If you're interested in writing about these topics, email [email protected].
Our work is supported by