How the education system needs better learning supports
Kenneth shares his thoughts on how the education system could better support those with disabilities.
Written by Kenneth Henry
Voices - Opinion
Young people share their point of view.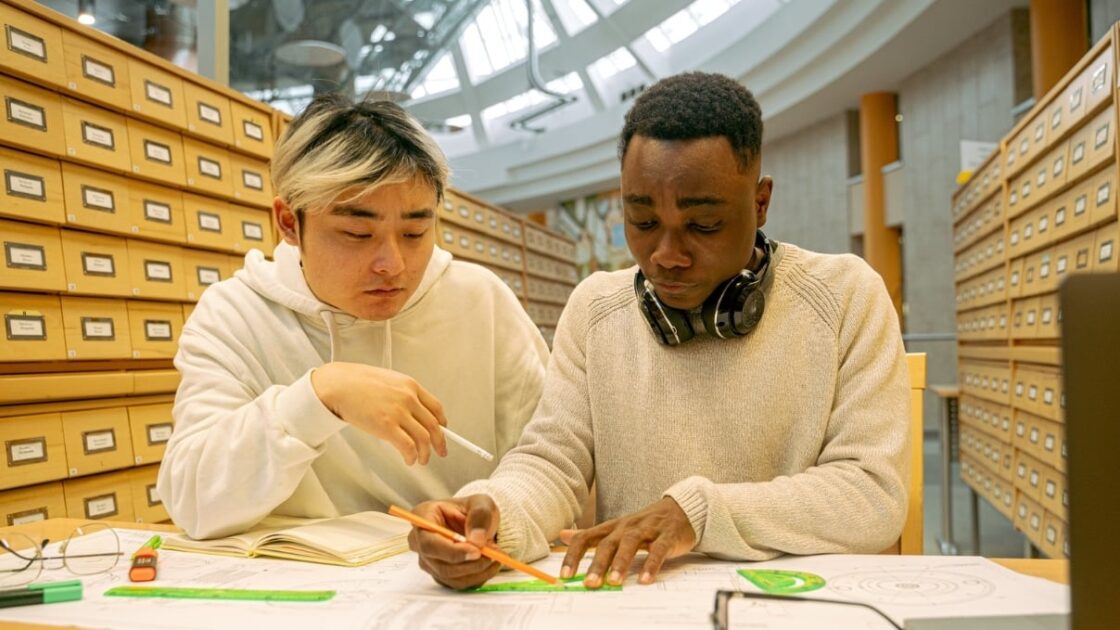 Having a learning disability is often an extremely difficult experience. Those of us who suffer from a type of learning disability, face mammoth challenges throughout our lives and are often misunderstood and portrayed as lazy and stupid. The root cause of these misconceptions is usually plain ignorance, either at the state level, from the education system, or on an individual level.
Variety of learning supports in the Irish education system
Despite the difficult challenges, those who are diagnosed with such disabilities can avail of various supports that may assist them when they are in school and college. These supports can include many things and vary from each school and from if you are in primary, secondary or third level education.
The most common supports include:
Extra time for exams and class tests;
An exemption from spelling and grammar;
The use of a computer;
Taking your exam in a smaller room;
Have a scribe read out or explain the questions in a room with just you;
Various types of technology to provide assistance;
DARE scheme for college students;
Additional teaching times, ie resource teachers.
As said above, these supports vary, so just because you have been diagnosed with a specific learning disability doesn't mean you will receive all the above-mentioned supports. In fact, many of those who are diagnosed don't receive such support. For the Leaving and Junior Cert exams, there is no option to avail of extra time and colleges usually don't have the option of being alone with the scribe; you are usually in a room with a smaller group of people.
Are these learning supports working?
Irrespective of what exact support you may receive. The main question is, do these supports alleviate the pressures and stress that those of us who have learning disabilities face? Or are they just merely appearing to support people having no practical benefit?
One size fits all approach to learning supports
On the issue of extra time in exams, it is undoubtedly true that those with learning disabilities may take longer to complete tasks. This is also true for exams as you may take more time to read the question and write out the answer.
However, not everyone is the same. In the case of learning disabilities, people can suffer from very mild symptoms which may have little effect on their life, while others experience very severe symptoms which may have significant effects on many aspects of their lives.
Given this, the fact that students are given an extra 10 minutes an hour regardless of how severe or mild the symptoms of one disability may be; is a clear indication that this particular support does little to cater for individual difficulties. It is more of a one-size-fits-all approach instead of a genuine attempt to reduce the impact a learning disability has on a person.
Despite their clear flaws, the support provided can alleviate some of the many difficulties facing people with disabilities. However, another question is how consistent is the implementation of learning support.
Despite lagging behind an objectively acceptable standard, universities usually are the best at implementing support, with most of them, if not all, having departments, sometimes known as access offices, which assist those who struggle.
However, at second level and primary level the situation makes for a much grimmer reading with much less resources being allocated to support; and despite significant progress in the last number of years, there still is a shortage of special needs assistants (SNA). Staff shortages extend beyond just SNA, with shortages of teachers in general also having an impact.
Having a learning disability, particularly a severe form will result in people facing a significant amount of difficulties in their lives; this needs to be made very clear. However, I think some of these difficulties can be alleviated with a number of measures:
Implement mandatory training for teachers regarding learning disabilities;
Significant increase in resource teachers and SNAs;
A less random approach to support at third level;
Slower-paced approach to learning for those with learning disabilities.
The root cause of all the difficulties with learning supports can be traced down to a general ignorance of learning disabilities. Therefore the first step is to combat this ignorance with education.
Learn more about support for college students with disabilities.
Need more information, advice or guidance?
We offer information, advice and guidance about the issues that matter to you. Our online Youth Information Chat service is for 16 to 25 year olds and is available Monday to Friday, 4pm to 8pm (excluding Bank Holidays).
Our work is supported by