What Netflix's Sex Education can teach us about Ireland's RSE programme
While there has been recent progress in Ireland, Ruby outlines how we can learn from Netflix' Sex Education in developing a programme.
Written by Ruby Cooney
Voices - Opinion
Young people share their point of view.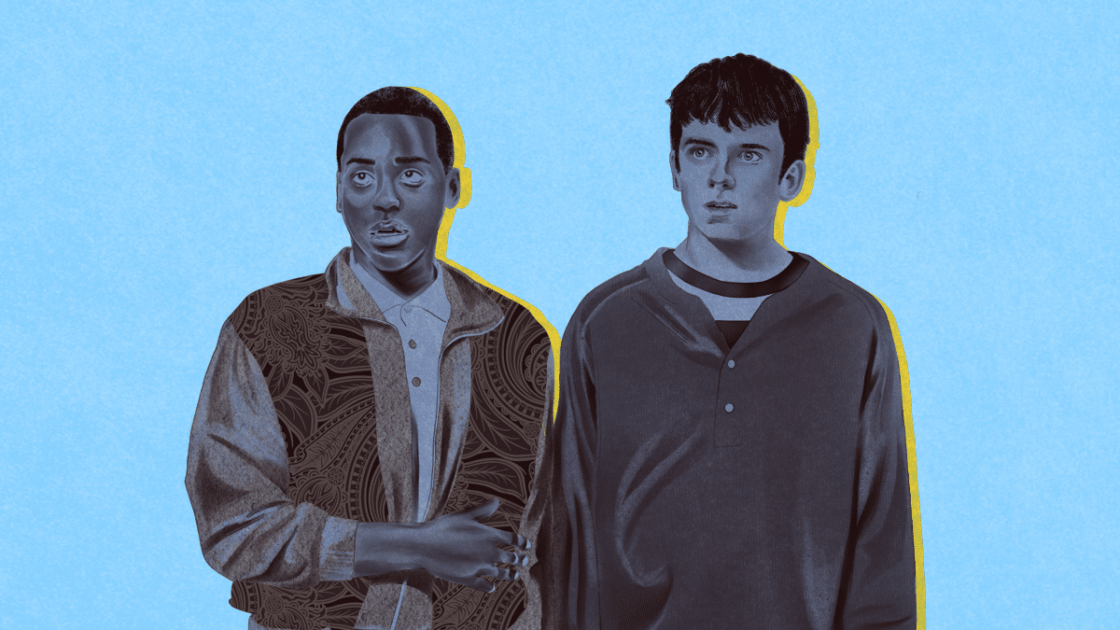 Sex Education, created by Laurie Nunn, impressed many Netflix users back in 2019 after its debut receiving 40 million streams. The show follows the lives of teenagers in school trying to navigate puberty and explore their sexuality in a brutally honest and comedic way. An awkward and shy Otis Milburn starts an underground business with his secret love interest, Mauve Wiley, offering sex advice to other teenagers. Otis's mother, Jean Milburn, is a sex therapist. It is clear Otis has been raised in a sex-positive household which is demonstrated throughout the show by his mother being very forthcoming.
Otis' 'sex clinic' has proven popular because of his lack of judgement surrounding the questions about sex. This show touches on many uncomfortable topics that we usually don't see on television, especially in a show aimed at teenagers, but Laurie Nunn has successfully included many dark, realistic, and humorous storylines that resonate with young people, which I think is the reason for its success. Topics that are covered include abortion, masturbation, STIs, along with fantasy alien sex, and no vulva ever looking the same. Sex Education is a perfect show in finding humour in the confusing era of adolescence filled with female-driven storylines and information that a person at any age will enjoy.
The new season focuses on the teenager's dislike of the new sex education curriculum introduced by the new principal which includes scare tactics, no open discussion, and the promotion of abstinence. This show highlights the many questions and confusion all teenagers experience relating to sex and the lack of clear and useful information that is provided. In Ireland, this topic is still considered taboo with many schools touching on the topic simply to tick it off the list rather than making sure educational and informed conversations are being had about sex, bodies, relationships and more.
Ireland's sex ed problem
Ireland's Relationship and Sexuality Education (RSE) programme, introduced in 1996 and reviewed in 2018, can often give a heavy focus on areas such as the stages of pregnancy rather than taking a student-centred approach. Although the objectives of the RSE programme are nothing to disagree with, for example, promoting empathy with others who have different cultural values, attitudes and beliefs about family, relationships, sex, and sexuality, it can be argued how effectively these topics are being taught.
Recent progress not enough
While we have seen strides taken in schools regarding the LGBTI+ community and consent, conversations about sex continue to hold massive amounts of shame, especially within the classroom. If young people are being taught these topics by educators who are uncomfortable with the subject area, It can unknowingly continue the cycle of secrecy and shame.
Importance of open discussion
The restrictive new curriculum introduced by the principal in Sex Education is met with anger and upset from students Sex Education highlights how essential it is for young people to learn about healthy emotional and sexual relationships in a space that is open for discussion and questions.
Our work is supported by