Share your experience of body image as a young person
Support us in highlighting the stigma faced by young people in Ireland who live in a larger body
Written by spunout
Voices - Opinion
Young people share their point of view.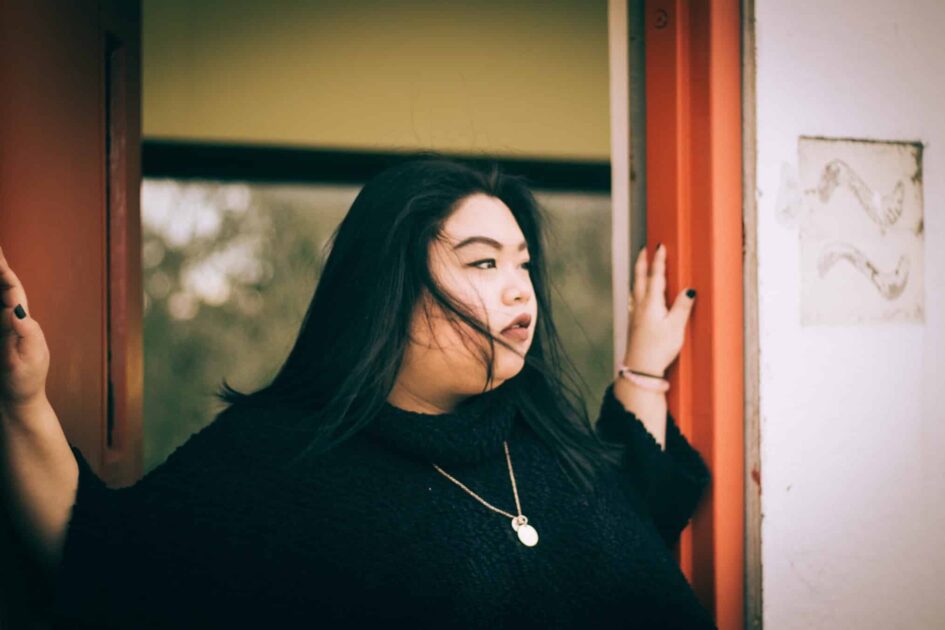 This campaign is an opportunity for young people in Ireland to call an end to the constant judgement and focus on how bodies should look. Stigma towards larger bodies is not acceptable and you can help to educate people on what fatphobia is and where it exists in our society. 
What is Fatphobia?
Fatphobia is the fear of, disgust of and discrimination against fat people.
Fatphobic culture and pressure to conform to a certain body size affects everyone. We want young people to understand why judging someone and making them feel 'less than' because of their weight is not okay. A person's weight tells us nothing about their happiness, health or lifestyle. Fatphobia contributes to a conversation that says it's okay for us to make assumptions about others based on their weight and appearance.
Shaming someone because they have a larger body is never acceptable and we need to move beyond using someone's weight as an assumption of their health. Research on fat shaming has shown it to be a risk factor for eating disorders, difficult relationships with food, mental health struggles and potential medical misdiagnosis.
Through this campaign we want to highlight body image experiences of young people and how feeling pressure to look a certain way affects people of all sizes. By doing this you can support those who experience fatphobia, within themselves because of what society believes about fat bodies and from comments made by others.
Share your story
Have your voice heard by calling an end to fatphobia and the constant pressure young people feel to look a certain way.
You can share your experience in whatever way you feel comfortable. For example it can be through a TikTok video, video to camera, article or visual imagery. If you have an idea but are not sure where to start, get in touch with us and we can support you to develop your piece. 
Here are some ideas of topics to focus on for the campaign:
What is fatphobia?
Language – how do we respond to comments about weight or have conversations about fatphobia?
Why fat should not be seen as an insult – it's a descriptor
Internalised fatphobia – being critical of yourself for having fat, how to cope or challenge these thoughts
Fashion and fatphobia – difficulty finding clothes that fit, companies changing their sizes or not having sizes inclusive of all body sizes
How fatphobia interlinks with medical issues, can lead to misdiagnosis, mental health risks
Why your weight doesn't define your health
Submit to our visual gallery
We are also looking for submissions from visual artists for our campaign to tackle fatphobia. The idea is to flood social media with positive art created by young people which depicts bodies of all shapes and sizes. We encourage submissions in a variety of mediums: video, illustration, photography, animation, typographic, graphic design.
If you'd like to submit a piece to our visual gallery please fill out this form.
Is there a deadline for submissions?
Yes, please let us know by September 17th if you are interested in contributing a piece of content ([email protected]). All final submissions are needed by September 30th.
Can my content be anonymous?
Yes, it can be anonymous, you can use a nickname, or you can use your own name.
What age do I have to be?
To have your content included on spunout, you need to be between 16-25 years old.
How do I get started?
Share your story by emailing our Voices Editor, Katie ([email protected]).
Our work is supported by