Better Together Video Comp
Win €1000 cash prize!
Written by spunout
Factsheet
Fact checked by experts and reviewed by young people.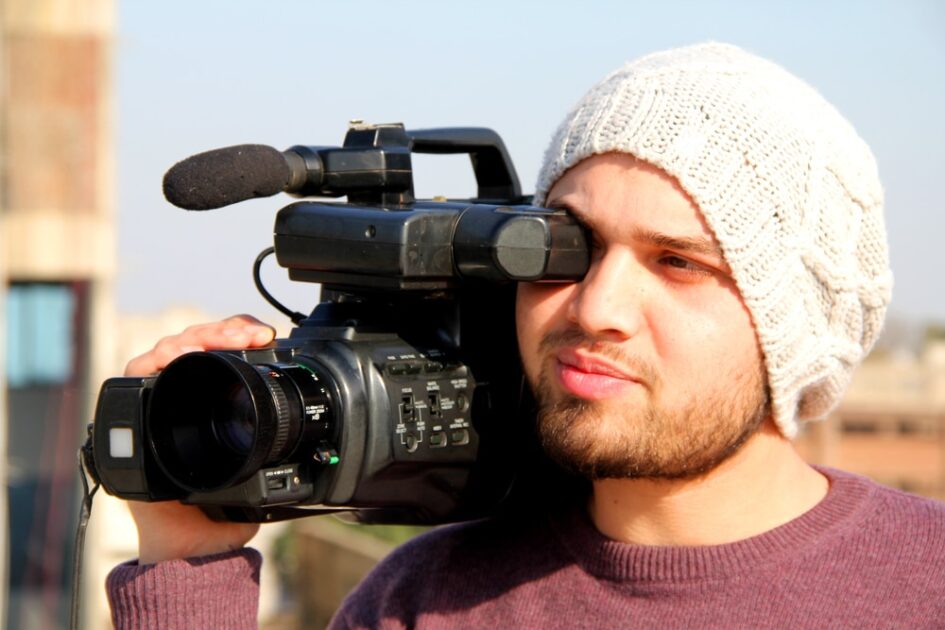 Better Together are running a competition and they want you to create a video for showcasing the work of a charity, community group or association of your choice and you could connect with the public, gain new supporters, fundraise and potentially win prizes for your organisation.
There are four video categories in the competition:
Small – volunteer only organisations
Medium – organisations with staff and a turnover of less than 500,000 euro per year
Large – organisations with staff and a turnover greater than 500,000 euro per year
Businesses – new Business Award for 2013 (this category doesn't have a cash prize)
Some of the criteria for the competition include:
Q.1 – Is your video 2-minutes-or-less in length? If not, then you will need to edit your video before submitting. You'll find some some useful editing tips and instructions in the Video Making Guide on the Better Together website.
Q.2 – Does your video tell a story about:
what your organisation does;
why it matters to your community;
how the public can support your work, and;
how we can make Ireland "better together"?
Q.3 – Have you read the full terms and conditions for the 2013 Better Together Video Competition?
The top 40 videos will be shortlisted in the four categories (Small / Voluntary, Medium and Big + Businesses) and the winners in each category will receive a prize.
Our work is supported by