Third level sports courses for a career in sport
There's now a wide range of sports-related courses available to prospective college students.
Written by spunout
Factsheet
Fact checked by experts and reviewed by young people.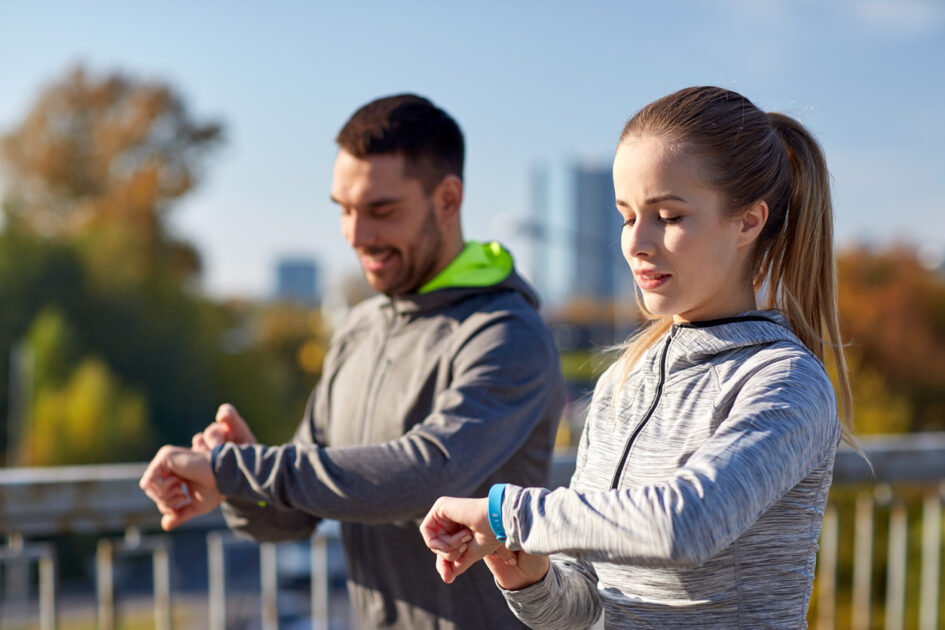 If you're interested in sport and think you could make a career out of it, there are a number of courses you can study at third-level.
Studying a sports courses at third level
Below are some of the sports-related courses that you might find across different colleges in Ireland.
Sports management
This course will aim to teach you management skills and coaching techniques. You will also be given an education on the business aspects of sports management.
Potential careers include:
management/marketing of athletes or teams
sports facility manager (such as at a gym, sports club or leisure centre)
sports/fitness entrepreneur
coaching
sports development officer
Sport and recreation
Courses such as this tend to focus on the administrative side of running a sports facility like a gym or leisure club. Course content includes modules on customer service and leisure facility administration, as well as coaching, sports development and performance analysis.
Potential careers include:
sports/leisure club management
retail management
coaching
gym instructor
personal trainer
sports development officer
Sports coaching
This can be a fairly broad topic of study. It includes topics such as the key characteristics of successful coaching, sports development, strength and conditioning and performance analysis. There's also course also includes elements of sports science.
Potential careers include:
coaching
sports development officer
gym instructor
personal trainer
Sports psychology
If you're interested in exploring into the minds of athletes, this could be the course for you. Sports psychologists help athletes to develop mental skills and improve sporting performance. You'll be studying how to identify the psychological skills important for success in sport, and the theory-based interventions that help to develop these mental skills.
Specific modules include motivation, self-confidence and mental rehearsal (visualisation).
Potential careers include:
sports psychologist
general psychology
Sports science
This course focuses on core science subjects like chemistry, physics, anatomy, physiology, psychology and sociology, and how to apply these in a sporting context for athletic development. It also includes practical classes and sessions in sport and physical activity. You will be taught how to conduct fitness assessments and communicate methods of health promotion.
Potential careers include:
sports consultant
gym instructor
personal trainer
coaching
sports development officer
physiotherapy
nutritionist
Sports nutrition
This course looks at how nutrition can be used for enhancing the performance of athletes. You'll learn the knowledge and skills required to provide sound, scientific sports nutrition advice to athletes. You'll also have to assess the nutritional requirements of athletes and develop nutritional strategies to enhance their performance.
Potential careers include:
sports nutritionist
general nutritionist
dietician
What subjects are useful for sports courses?
If you want to study a sports course, it usually helps to have some knowledge of science/biology and how the human body works.
Need more information?
We are here to answer your questions and talk through your options. Our online chat service is for 16 to 25 year olds and is available Monday to Friday, 4pm to 8pm. Chat to us now about your situation.
Our work is supported by