6 simple steps for affordable exercise
There's more to exercise than the gym
Written by spunout
Factsheet
Fact checked by experts and reviewed by young people.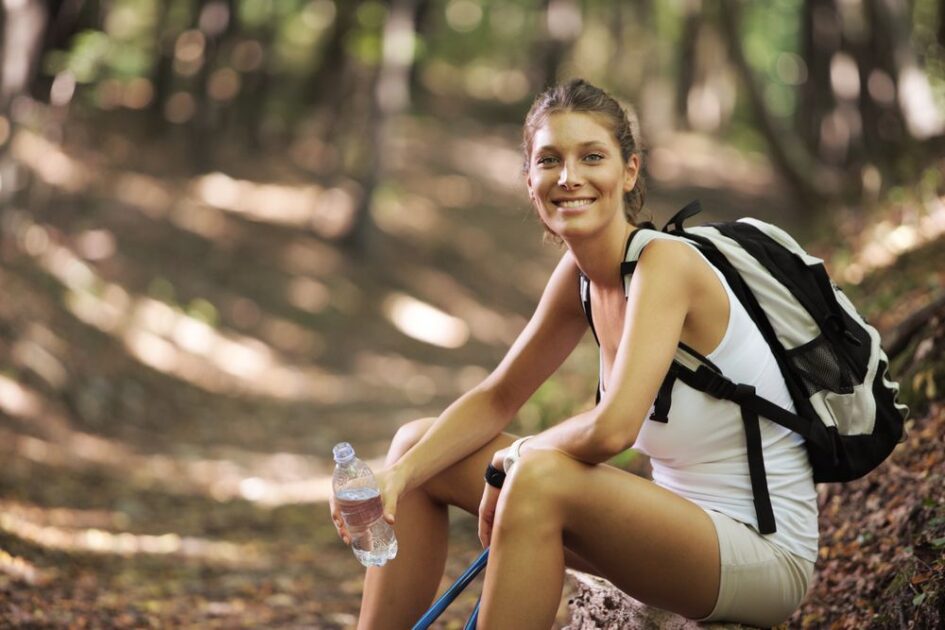 If you want to exercise you do not have to spend a lot of money. Although you may see a lot of ways to exercise the expensive way, but lets avoid those. Sometimes it's important to spend a little bit of money on equipment, to make sure that you're comfy and won't get injured. But you do not need a gym, designer running gear and a personal trainer to be fit, so don't get sucked into that.
So here are our top tips for affordable exercise
Local Classes
Check out what's on in your local area, from bootcamps to yoga to social running clubs. It's often only a few euros for a class. Your school or college may also offer discounted rates of gym membership.
Getting a good pair of runners
Keep an eye out in sports shops, as often there's some really good deals going. You don't need the latest models, so go for the ones that maybe last seasons. Do get fitted though, that's really important. Good runners will last you and help prevent injuries. Elverys often do "buy one get one half price" so get a friend to go in with you on it.
Discount supermarket deals
Lidl and Aldi often have really good deals on clothing, like cycle stuff, wind breakers, hiking boots etc. They are super cheap and are of good quality. Keep an eye out for the deals.
Public equipment
County Councils are now starting to install public use equipment in parks. It's free to use, so check it out.
YouTube
The Internet is pretty much a one stop shop for instructional exercise videos. You can get good quality videos and instruction on everything you could need from yoga to running to swimming technique.
Get out in the air
We're lucky in Ireland to have some really beautiful scenery around, and it's free to get out in it. A good view when out exercising can make all the difference, so check out some new spots to feast the senses. Going a team is a great way to exercise and stay motivated without breaking the bank. School and college team are always a good option as well as teams in your local community.
Our work is supported by