How to make chicken curry
This recipe is deal for those days you're in a hurry
Written by spunout
Factsheet
Fact checked by experts and reviewed by young people.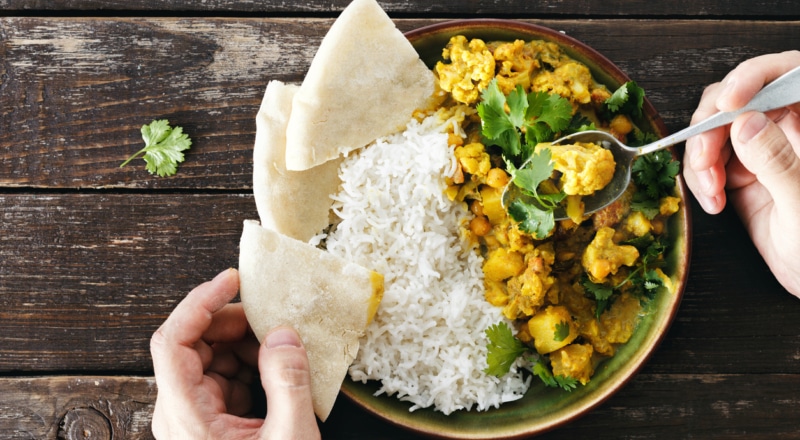 About this recipe
Servings: 4
Preparation time 30 minutes
Cooking time 30 minutes.
Utensils needed: frying pan.
Ingredients
4 chicken fillets
5 mushrooms
1 green pepper
1 onion
2 dessertspoons of frozen peas
1 clove of garlic
2 dessertspoons medium curry powder
1 teaspoon of vegetable oil
1 dessertspoon flour
1 low salt chicken stock cube
275mls of boiling water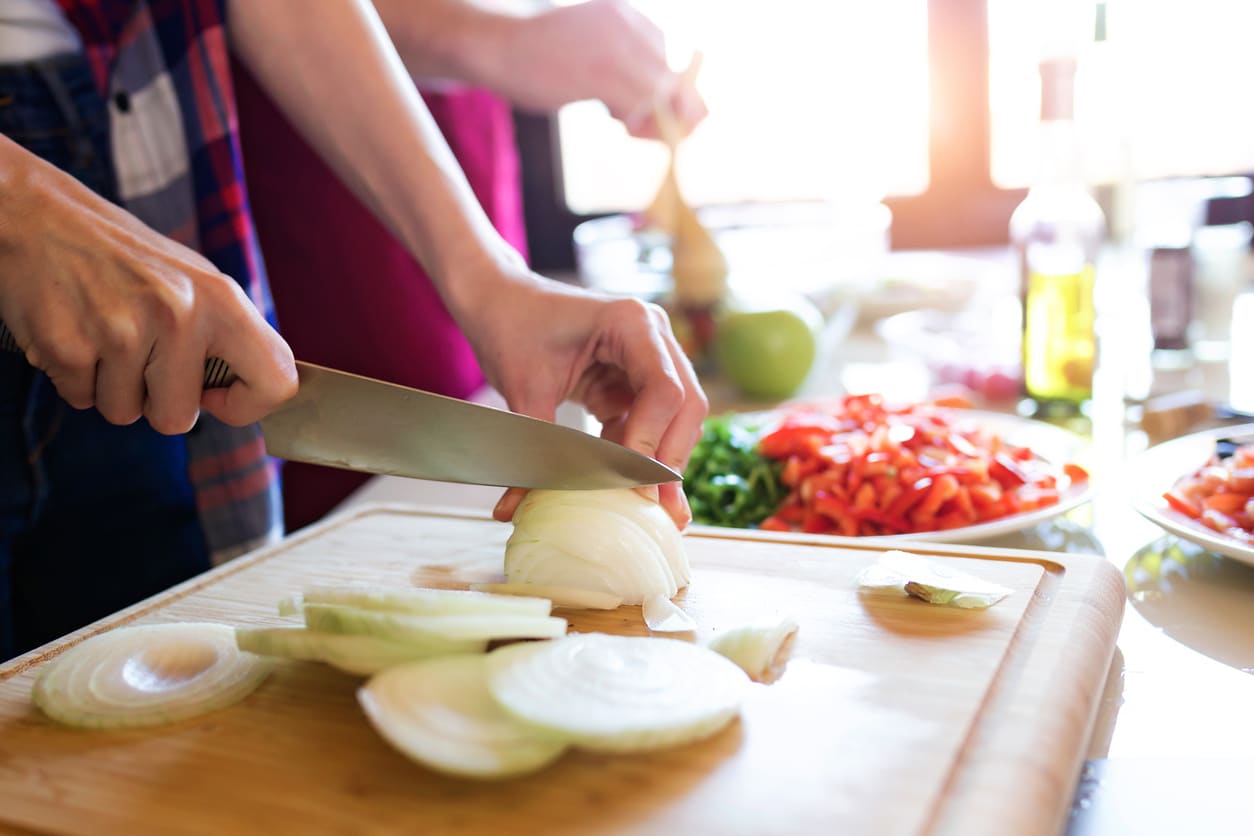 Method
Chop up the chicken fillets.
Slice vegetables and garlic.
Dissolve the stock cube in 275mls of boiling water.
Heat the oil in a frying pan and gently fry the onions and garlic. Add chicken and cook for 5 minutes.
Add mushrooms and pepper to the frying pan and cook for 2 to 3 minutes.
Add curry powder and flour to the pan and cook for one minute stirring all the time.
Stir in the stock and peas.
Reduce heat, cook slowly for 10 minutes without stirring.
Serve with boiled brown or white rice.
Recipes are from 101 Square meals from Safe Food.eu and MABS
Our work is supported by