About this recipe
Servings: 4
Cooking time 30 mins
Preparation time 20 minutes
Utensils needed: Frying pan.
Ingredients
450g of lean minced beef/lamb
1 onion, finely chopped
1 medium carrot sliced
2 dessertspoons of peas
5 mushrooms sliced
1 red pepper sliced
1/2 tin tomatoes
1 teaspoon chilli powder
2 dessertspoons tomato sauce
1 clove of garlic
1/2 tin of kidney beans or 1 tin of baked beans
1 dessertspoon of flour
1 low salt beef stock cube
150ml of water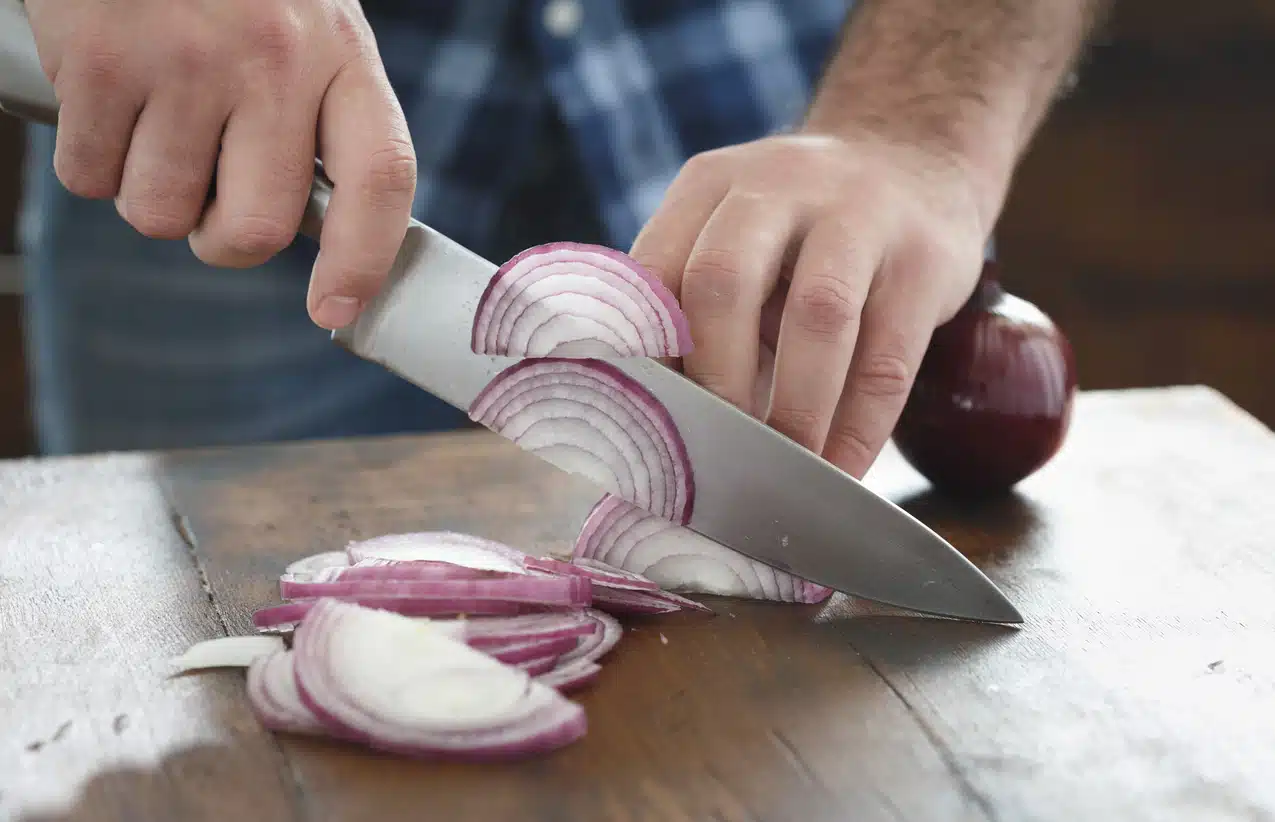 Method
Chop onion and garlic. Dissolve beef stock cube in a 150ml of boiling water.
Put minced beef / lamb in a dry frying pan. There is sufficient fat in mince for frying. Cook for 20-25 minutes over a low heat until well browned, stirring all the time. Drain off any excess fat from the pan.
Add onions and garlic to the pan and cook for two to three minutes. Sprinkle on the flour and chilli powder and cook for one-two minutes, stirring all the time.
Add beef stock, tomato sauce and tinned tomatoes. Bring to the boil.
Add kidney / baked beans, carrot, peas, mushrooms and pepper to the mince. Simmer for 20 minutes.
Recipes are from 101 Square meals from Safe Food.eu and MABS