About this recipe
Serves: 4 people
Cooking time: 20 minutes
Utensils needed: Frying pan and mixing bowl.
Ingredients
110g of breadcrumbs (4 slices of bread)
1 small onion- chopped finely
1 small egg beaten
a little flour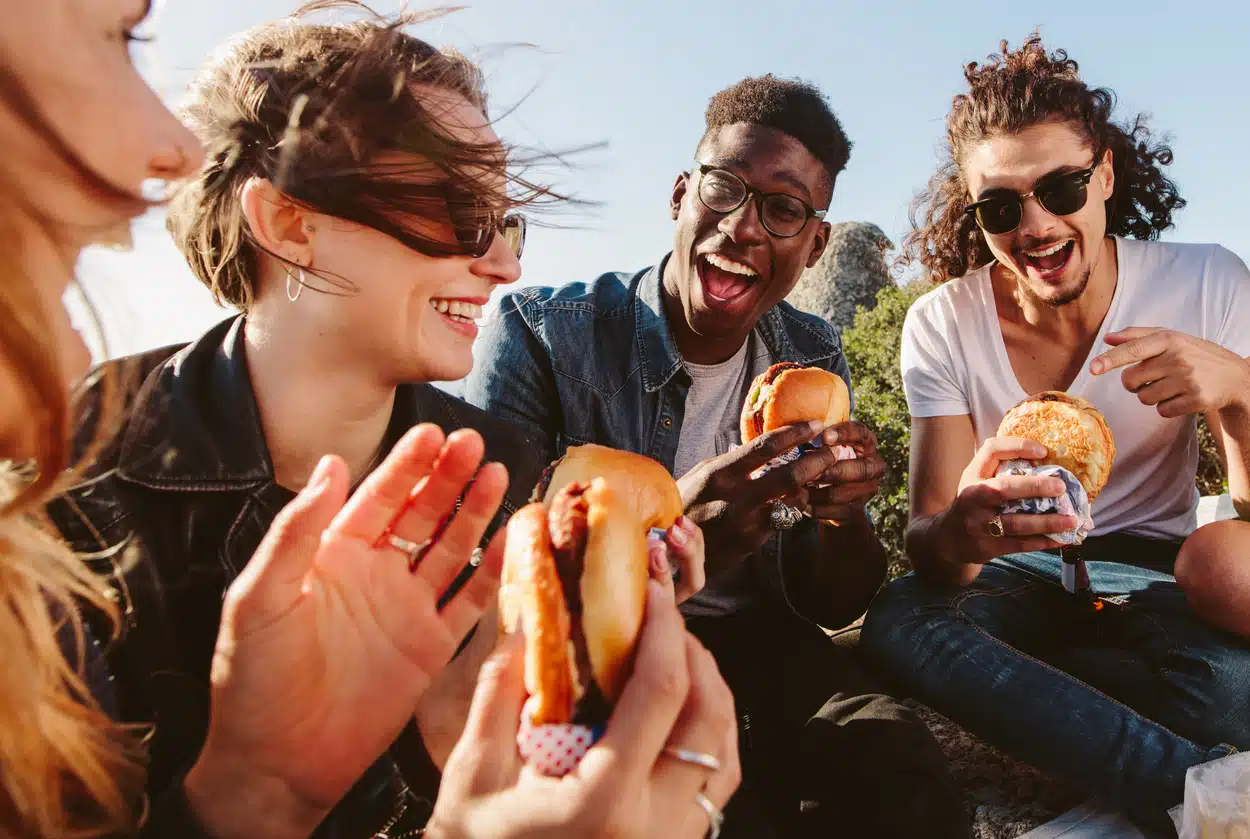 Method
Mix all the ingredients together in a bowl.
Bind using the beaten egg (add slowly as not all may be needed)
Shape mixture into round shapes with a little flour.
Grill gently on both sides over a low heat until well cooked. Drain off any excess fat if frying.
Serve in bread buns with salad.