How to make fish cakes
This recipe is super simple and delicious
Written by spunout
Factsheet
Fact checked by experts and reviewed by young people.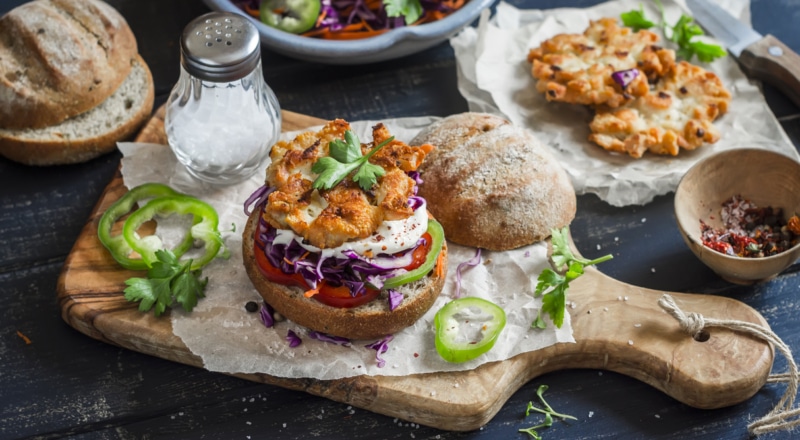 About this recipe
Servings: 4
Preparation time: 30 minutes
Cooking time: 15 minutes
Utensils needed: Frying pan
Ingredients
350g cooked white fish (cod or whiting)
6 potatoes cooked and mashed pepper
25g low-fat spread
2 dessertspoons chopped parsley
1 tablespoon of vegetable oil
2 beaten eggs
75g brown breadcrumbs (3 slices)
2 dessertspoons flour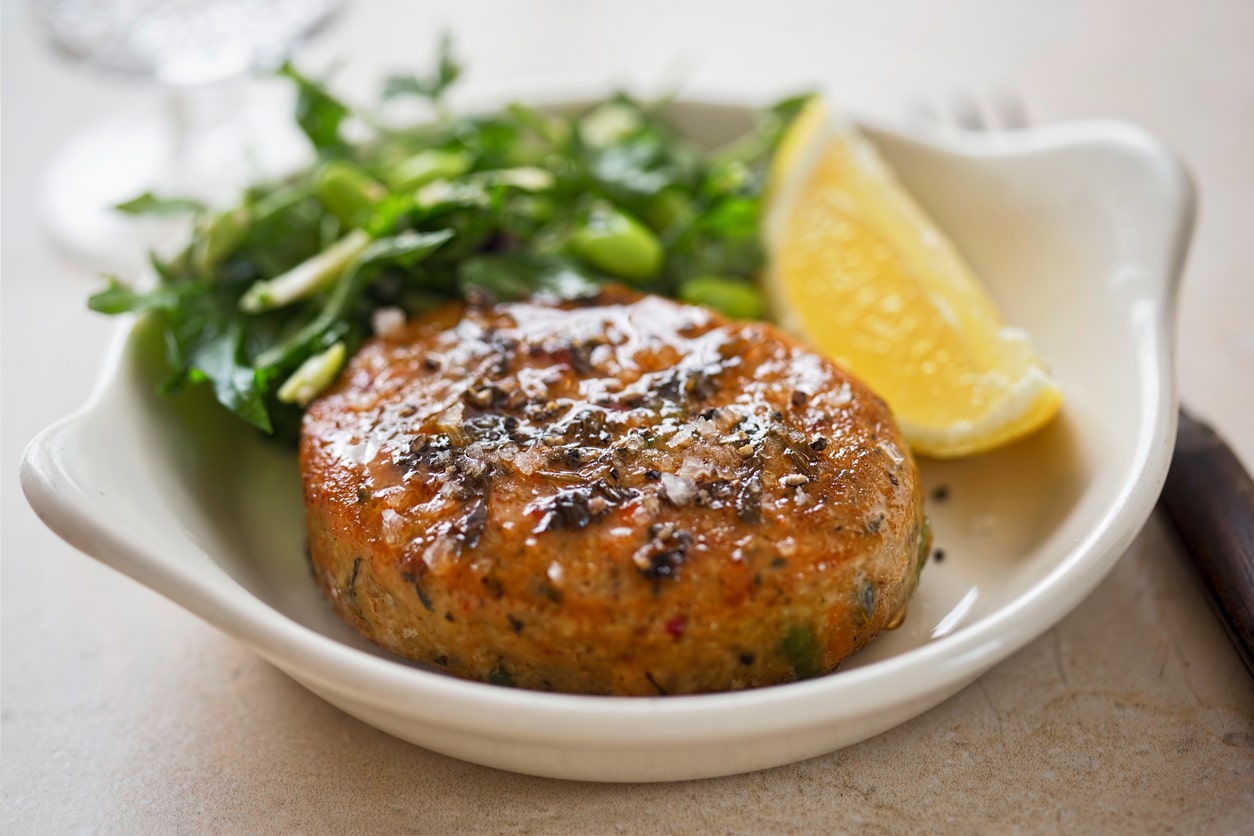 Method
Place the flaked fish, potatoes, butter, parsley, salt and pepper and 1 beaten egg in a bowl and mix gently with a fork. Place in the fridge for 30 minutes.
Roll into a long 'snake' on a floured surface. Cut into 8 portions and shape each into a flat round.
Dip the cakes into the second beaten egg and coat in breadcrumbs.
Fry or grill the fish cakes until golden brown on each side.
Serve with Tossed Green Salad.
Recipes are from 101 Square Meals by Safefood.eu and MABS.
Our work is supported by