How to make macaroni and cheese
This is a great recipe if you're looking for something to fill you up in the evening
Written by spunout
Factsheet
Fact checked by experts and reviewed by young people.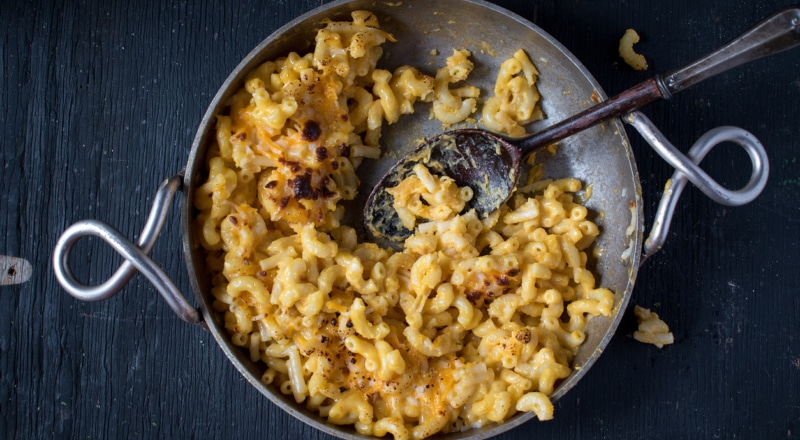 About this recipe
Servings: 4
Preparation time: 10 minutes
Cooking time: 20 minutes
Utensils needed: large pie dish
Ingredients
50g brown breadcrumbs
50g low-fat grated cheese
180g quick-cooking macaroni
Cheese sauce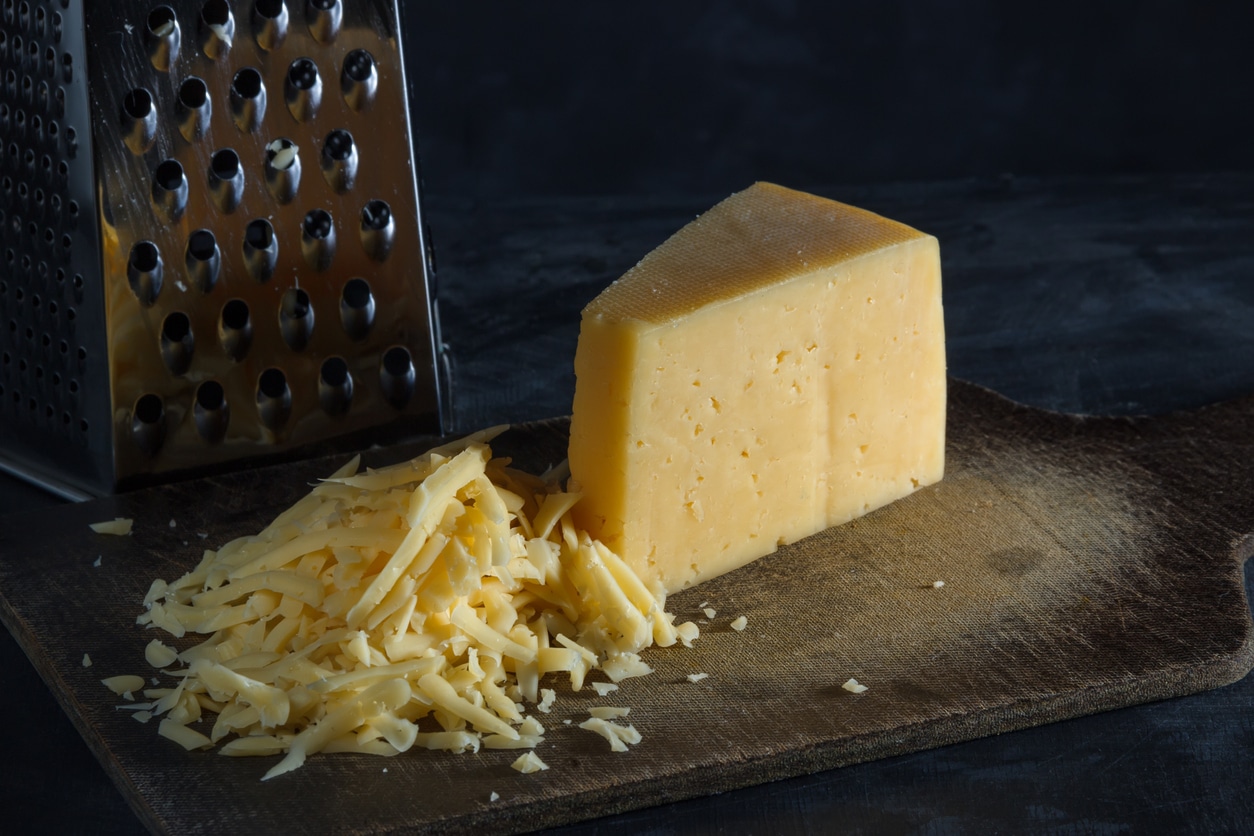 Method
Pre-heat the oven to 180°C / 350°F / Gas Mark 4.
Cook macaroni in lightly salted boiling water and drain.
Make the cheese sauce.
Add cooked macaroni to cheese sauce and pour into a large pie dish. Top with grated cheese and breadcrumbs.
Bake in the pre-heated oven for 20 mins.
Serve with tossed green salad
Recipes are from 101 square meals by Safefood.eu and MABS.
Our work is supported by