About this recipe
Servings: 4
Preparation time: 15 minutes
Cooking time: 20 minutes
Utensils needed: Casserole dish, saucepan
Ingredients
4 medium potatoes
½ onion grated
110g grated cheese
pinch of salt if desired pepper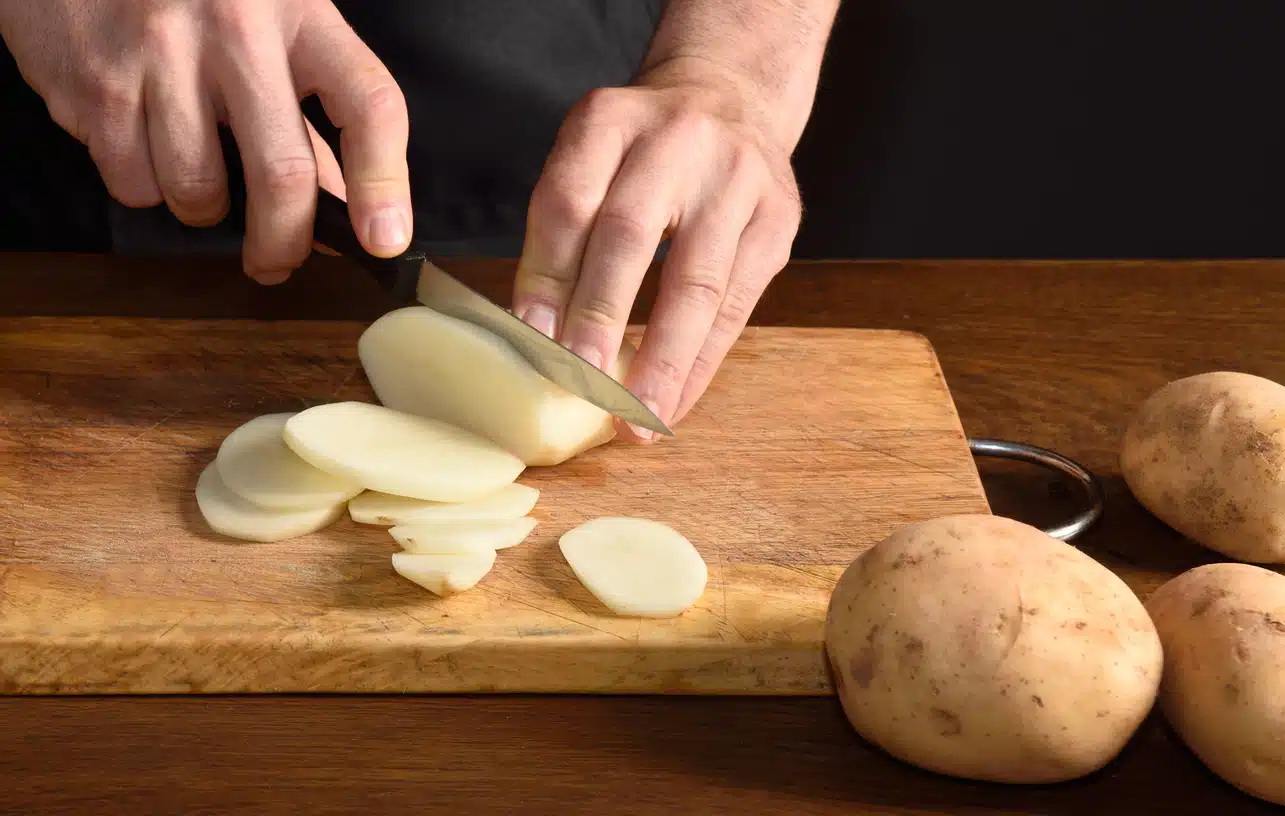 Method
Pre-heat the oven to 200°C / 400°F / Gas Mark 6.
Boil the potatoes, strain and mash.
Add onion, grated cheese, salt and pepper to the potatoes.
Place in a casserole dish.
Put under the grill for a few minutes to form a crust on the potato, or bake in a pre-heated oven for 20 minutes.
Recipes are from 101 Square Meals by Safefood.eu and MABS.