How to make scrambled eggs
Find out how to make this tasty breakfast treat
Written by spunout
Factsheet
Fact checked by experts and reviewed by young people.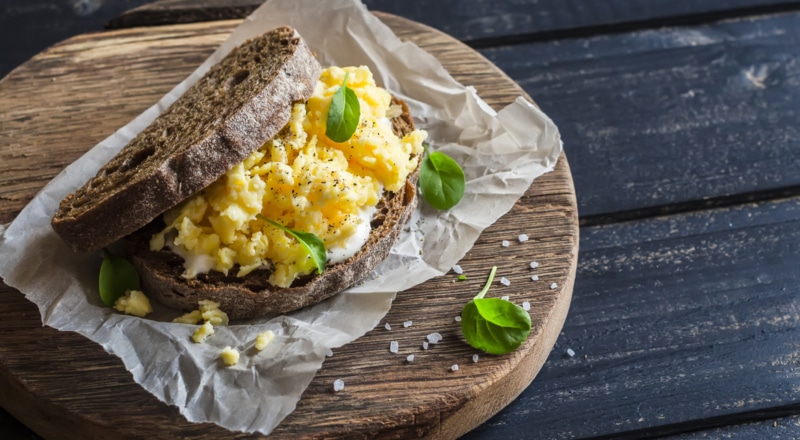 About this recipe
Servings: 2
Preparation time: 5 minutes
Cooking time: 2-3 minutes
Utensils needed: frying pan
Ingredients
3 eggs
1 tablespoon of vegetable oil
4 dessertspoons of low-fat milk
pepper
Method
Break the eggs into a shallow bowl and beat well with a fork.
Heat the oil in a saucepan then add the milk, pepper and salt.
Add the beaten eggs and stir over a moderate heat until mixture is thick and creamy.
Do not cook for too long or it will curdle.
Serve on hot toast.
Recipes are from 101 square meals by Safefood.eu and MABS.
Our work is supported by