How to make vegetarian casserole
Get your 5-a-day with this hearty and delicious veggie casserole recipe
Written by spunout
Factsheet
Fact checked by experts and reviewed by young people.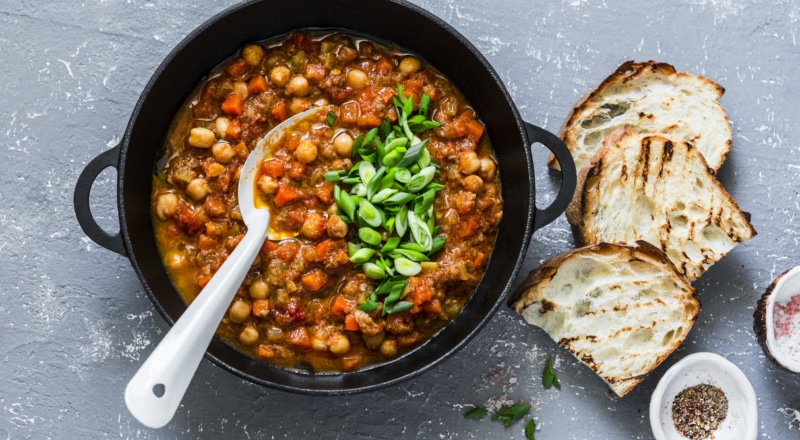 About this recipe
Servings: Four
Preparation time: 20 minutes
Cooking time: 1 ½ hours
Utensils needed: Casserole dish
Ingredients
4 medium potatoes chopped
2 medium carrots chopped
1 onion diced
½ turnip chopped
3 dessertspoons of peas
4 cloves of garlic
pinch of salt if desired pepper
400g tin of kidney beans
1 low salt vegetable stock cube*
575mls of boiling water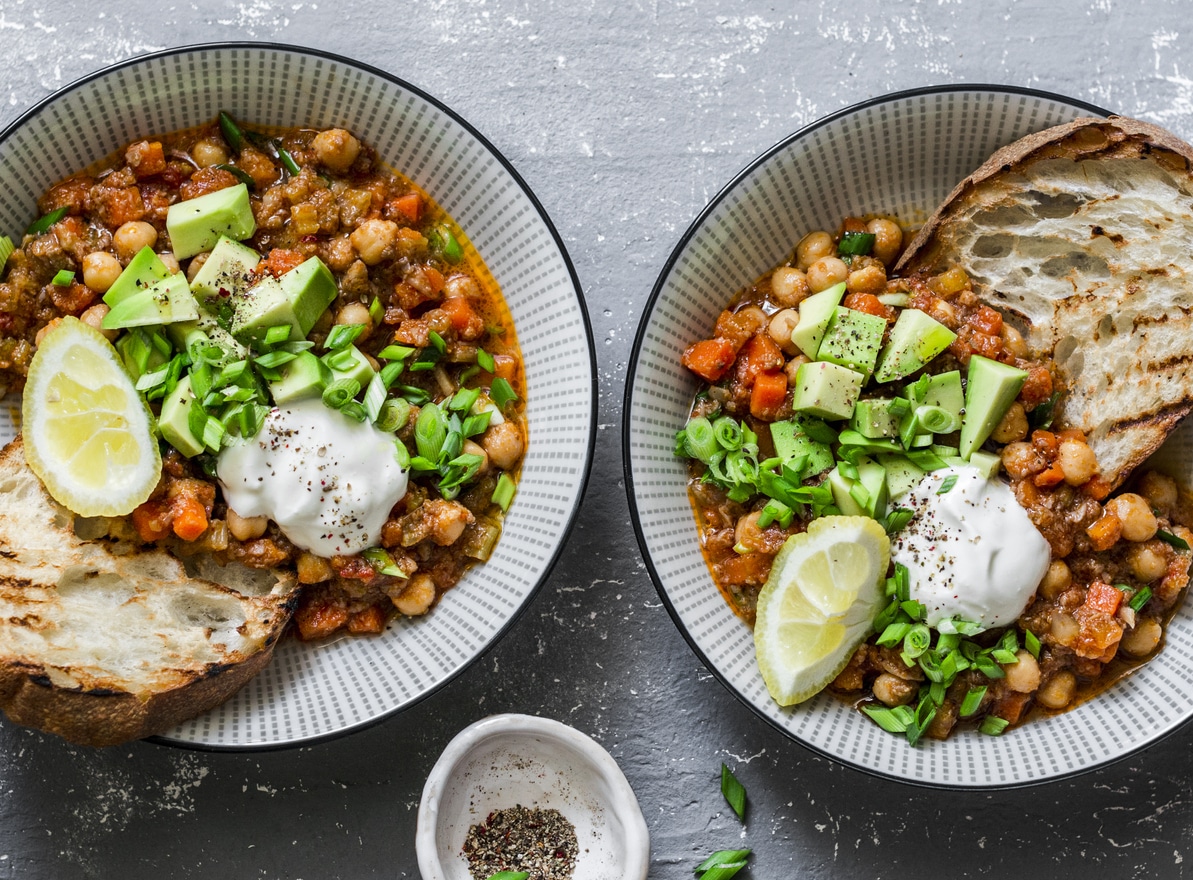 Method
Pre-heat the oven to 190°C / 375°F / Gas Mark 5
Fry the onions and garlic for five minutes. Slice potatoes and put a layer in the bottom of the casserole dish
Layer the onion, garlic, vegetables and kidney beans
Repeat layering until the dish is full. Season between the layers
Finish with a layer of potatoes
Dissolve the stock cube in 575ml of boiling water and add it to the casserole
Cover and cook in the pre-heated oven until vegetables are tender
Recipes are from 101 Square Meals by Safefood.eu and MABS.
Our work is supported by