How to get a good night's sleep
Read our guide to help take control of your sleep pattern
Written by spunout
Factsheet
Fact checked by experts and reviewed by young people.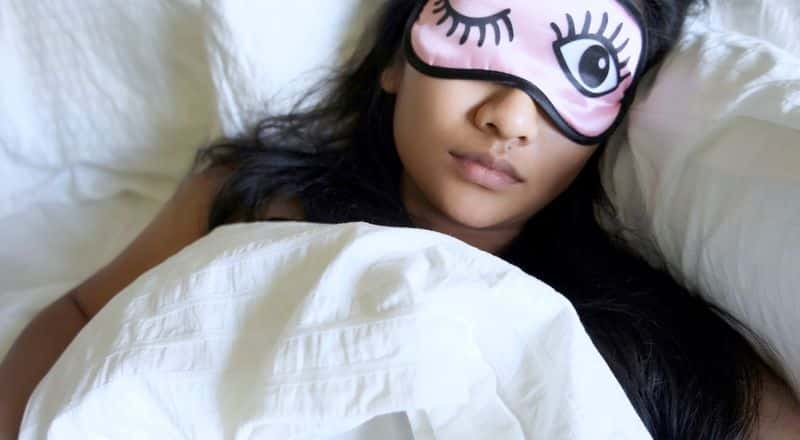 Getting a good night's sleep is something that can often sound easier than it is. You may go to bed feeling tired and yet still lie awake being unable to nod off for an unknown reason, or because you may be feeling anxious or have worries.
So many things can impact your sleep and being able to sleep at night really is a process that starts at the beginning of your day. If you are having trouble sleeping it can be extremely frustrating, but it does not mean that it will be permanent. Advice is available to help you get a good night's sleep and wake up feeling refreshed the next day.
SpunOut.ie's guide to getting to sleep
Understand what can impact your sleep
Help for getting to sleep
Tips for sleeping with someone else
Ways to improve your sleep
Something on your mind keeping you awake?
If you are a customer of the 48 or An Post network or cannot get through using the '50808' short code please text HELLO to 086 1800 280 (standard message rates may apply). Some smaller networks do not support short codes like '50808'.
Our work is supported by