Test yourself at home for sexually transmitted infections
Low cost home testing kits now available.
Written by spunout
Factsheet
Fact checked by experts and reviewed by young people.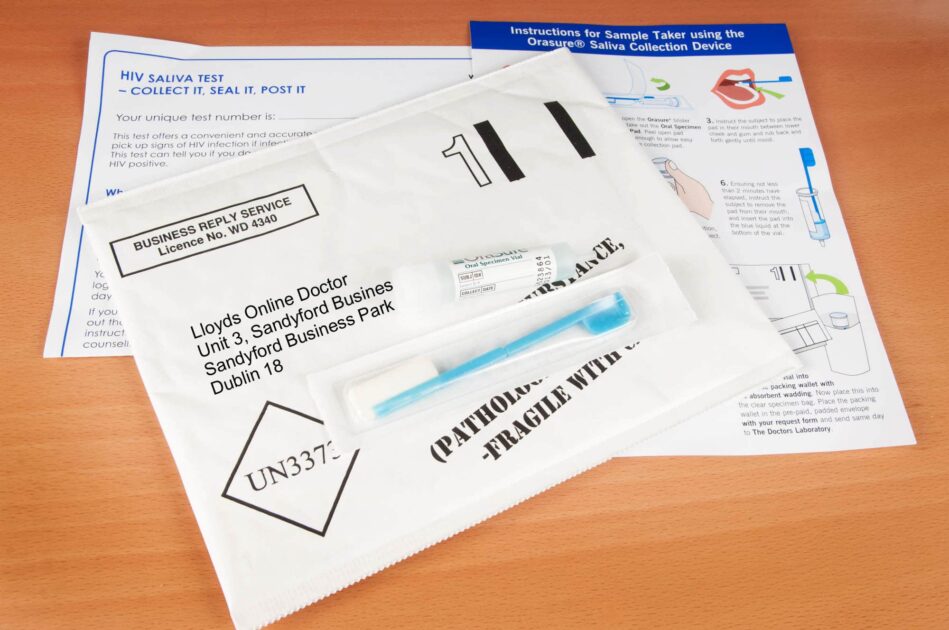 The Irish Family Planning Association, in conjunction with Lloyds Online Doctor, have launched a new easy-to-use home STI testing kit. The kits test for some of the most common STIs such as gonorrhoea and chlamydia and costs from €50 for a standard sexual health test and €70 for an enhanced sexual health test.
To see if you are eligible for a test you go on Lloyds Online Doctor's website and fill out a questionnaire. From there, you will be directed to either go visit your GP or proceed to order your test. You create an online profile to order the test and can order your kit to any nominated address. The packaging is 100% discreet and can fit through a letterbox so you avoid needing someone to sign for your package.
Check out the home STI test kits for female patients, and the home STI test kits for male patients.
Lloyds Online Doctor Home STI Test Kit from Stephen Bourke on Vimeo.
How does it work?
Once you receive the kit, you provide your urine sample if you are male, and vaginal swab if you are female and post back to the Med Lab in Dublin. Should you have any queries throughout the process, you have medical experts on Lloyds Online Doctor at your disposal.
For your results, you will simply receive a text saying your results are online where you can log in to your secure profile and see for yourself.
The whole process takes about a week (depending on postage) and is easy and simple to use. To find out more, click on the links below.
When should I use the test kit?
This test kit cannot detect chlamydia or gonorrhoea if you were infected in the last two weeks, therefore it is recommended that you use the test at least 14 days after any possible exposure to an STI.
What if I test positive?
If your chlamydia test result is positive you will be posted a prescription for treatment at no extra charge. You can then take this to your local pharmacy to purchase your treatment. If your gonorrhoea test result is positive, a doctor will advise what to do next.
Remember: The age of sexual consent in Ireland is 17. If you're over 16, you can consent to medical treatment including any treatment or tests needed.
For more information about safer sex and how to prevent STIs check out our factsheets.
Our work is supported by