Sign up now for our 2021 climate workshop series
Learn about climate justice, COP26 and how to take action in our free online workshop series.
Written by spunout
Factsheet
Fact checked by experts and reviewed by young people.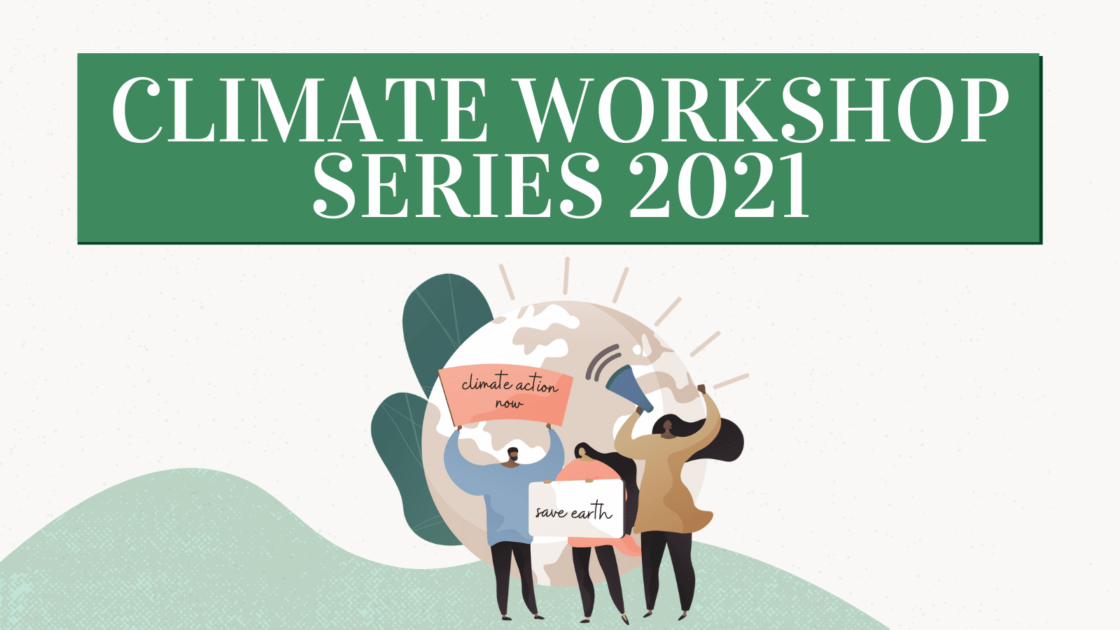 October is an important month for climate action as we prepare for this year's UN climate conference in Glasgow, COP26. This conference will bring together government officials, NGOs, and other decision makers to discuss issues relating to the climate crisis and the measures each government will take to reduce their emissions and prevent further warming and climate damage.
To get ready for COP26, we're hosting a series of workshops to bring young people who are passionate about the environment together. Through these workshops, you'll learn about climate change, climate justice and how we can take action.
This is also a chance to connect with other young people in Ireland who care about the planet. The climate crisis can be overwhelming, but one of the best ways to deal with climate anxiety is by coming together with like-minded people to explore solutions and demand change.
These workshops will take place online and are open to young people in Ireland aged 16-25. The workshops are free of charge.
Climate Justice and COP26 with Aine O'Gorman | Thursday 21st October | 6-7:30pm
We are all affected by the climate crisis, but our experience of climate change is not equal. Some people will be more deeply impacted than others, and around the world many people are already feeling the consequences of climate change.
In this workshop, you'll learn what climate justice means at both a national and global level. We'll talk about the upcoming COP26 climate conference and what it means for the climate justice movement. You will also learn ways you can take action, featuring a speaker from the School Strike for Climate movement.
Through this workshop, you will:
Have a better understanding of what climate justice means
Learn more about national and global climate justice
Find out about what's happening at the COP26 climate conference
Hear from a member of the School Strike for Climate movement
Find ways to take action
Sign up for the climate justice and COP26 workshop on Eventbrite.
Climate Action with ECO-UNESCO | Thursday 28th October | 6-7pm
It's easy to feel overwhelmed about the climate crisis, but one of the best things you can do to combat that anxiety is take action. This workshop with ECO-UNESCO, Ireland's Environmental Education and Youth Organisation, will explore the causes of climate change, the ways the media interpret climate news, and actions we can take as individuals and communities to tackle the climate crisis. This is the perfect introduction to the topic of climate change and what we can do about it.
Through this workshop, you will:
Learn more about the main causes of climate change
Explore the ways the media interprets climate events
What we can do as individuals about climate change
How we can involve our communities in climate action
Sign up for the climate action workshop with ECO-UNESCO on Eventbrite.
These workshops are funded by the 2021 Youth Climate Justice Fund.
Our work is supported by