All-Party Group convenes international experts on abortion reform
International medical practices must be looked at to bring good reproductive health services here
Written by Megan Stonecipher
News
Information about the latest news and opportunities.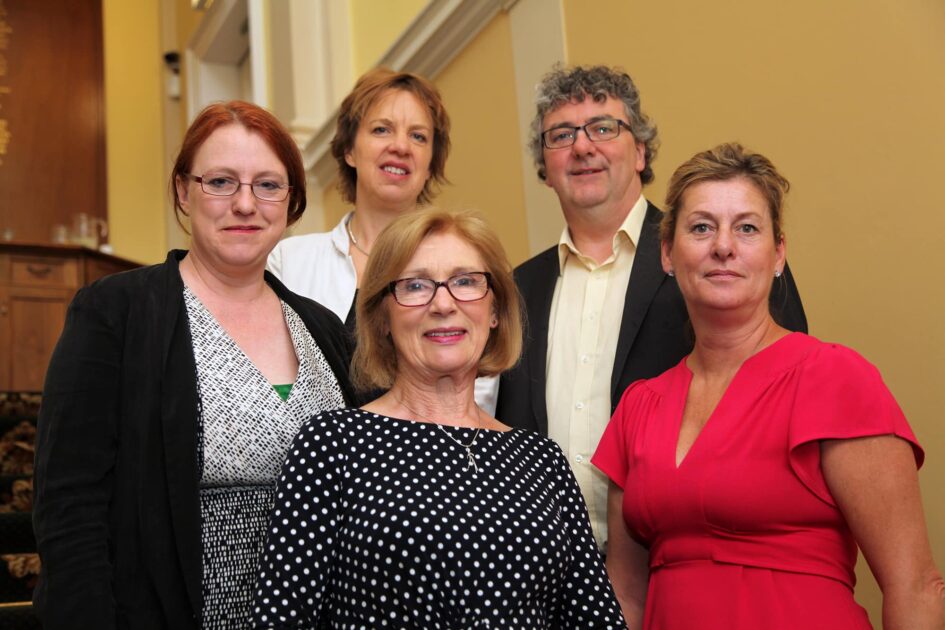 Recently a seminar, "Reforming Ireland's Abortion Laws: Drawing on international best practice to develop women-centered health care," was held at the Royal college of Physicians of Ireland. This seminar was organised by a group called the All-party Oireachtas Interest Group on Sexual and Reproductive Health and Rights, otherwise known as the All-Party Group. The seminar focused on the central theme of in order to reform Ireland's abortion laws, we must focus on and learn from the best international medical practices. In other words, we need to focus on bringing comprehensive sexuality education, access to affordable contraception and the provision of safe and high-quality abortion care in an integrated approach to reproductive health to Ireland.
The seminar's several distinguished speakers included, Professor Emeritus Sir Sabaratnam Arulkumaran an obstetrician who has served as President of both the Royal College of Obstetricians and Gynaecologists, Dr. Gilda Sedgh the author of Abortion Incidence between 1990 and 2014, and Dr. Caitriona Henchion who has worked as Medical Director of the IFPA for eight years.
All agreed that better reproductive health care needs to be put in place in Ireland. Professor Arulkumaran stated that "The World Health Organisation and the International Federation of Gynecology and Obstetrics favour liberalisation of abortion laws. Criminalisation of abortion only increases mortality, without decreasing incidence of induced abortions." In addition, Dr. Gilda Sedgh added that "the countries with the lowest abortion rates, and those where rates have declined the most, are those with liberal abortion laws."
Dr Caitriona Henchion went on to say that, "Women's healthcare experience in relation to unintended and crisis pregnancy falls far below the Irish and international standards that are applied to all other areas of medical practice. Ireland cannot continue to tolerate this situation. Abortion must be integrated into reproductive healthcare in line with best international healthcare practice".
Overall all believed that we must learn from the other countries' experiences of addressing unintended pregnancy, unsafe abortion and the provision of good reproductive health care, including safe abortion services in order to bring good reproductive health services here.
Our work is supported by