Amnesty International launch 'It's Time to Talk' campaign
The campaign calls for a Yes vote in the upcoming referendum to repeal the 8th Amendment
Written by Hannah Byrne
News
Information about the latest news and opportunities.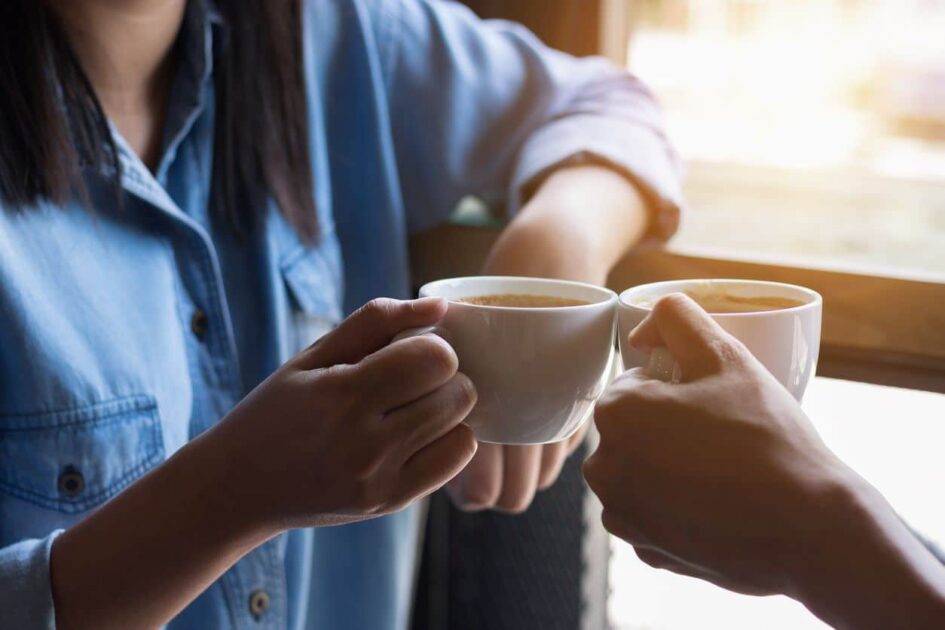 Will you pledge to talk?
Amnesty International Ireland have launched a campaign for a Yes vote to repeal the 8th Amendment. The human rights organisation is encouraging people to start conversations about the 8th Amendment with their 'It's Time to Talk' campaign.
It's Time to Talk
Amnesty International want to create a "movement of conversations" around the 8th Amendment and get people all over Ireland talking about the referendum. They have described this vote as a "once in a generation opportunity".
The 8th Amendment was introduced to the Irish constitution in 1983, and no one under the age of 53 has had an opportunity to vote on making abortion more accessible in Ireland until now.
As part of the campaign, Amnesty International are asking people to Pledge to Talk and download their resources, including a pledge to talk pack and a Questions and Answers booklet.
Campaign launch
The campaign was launched on Wednesday 10 March on Moore St. in Dublin. Minister for Health Simon Harris and independent Senator Lynn Ruane joined Colm O'Gorman, the Executive Director of Amnesty International Ireland, to talk to traders working stalls on Moore St., asking them how they feel about the 8th Amendment.
Minister Simon Harris said "from this point forward, it will be the conversations people have with friends and family that will decide this crucial referendum."
Colm O'Gorman said that they are asking people to pledge to talk because "people need a chance to talk over the issues with people they know and trust. Such conversations need to start with one simple question: If a woman is pregnant, and cannot continue that pregnancy, who should decide what happens next?"
Pledge to Talk
You can get involved in the campaign by pledging to start a conversation on their website.
Their resources on their website will give you the information you need to get talking, including:
Questions that might come up and possible answers you could give
How to start a conversation
Key reasons to vote yes
Facts about abortion in Ireland and the 8th Amendment
You can sign up at itstime.ie
Our work is supported by