BeLonG To now offer support online in six different languages
A new resource launched by BeLonG To allows users to access resources in different languages
Written by Rebekah Connolly
News
Information about the latest news and opportunities.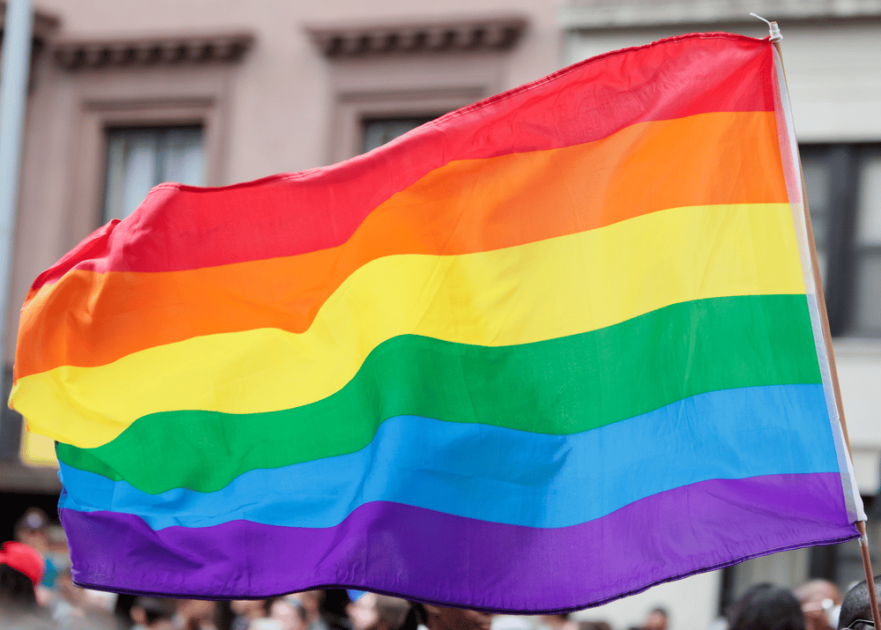 Belong To are a youth information service who offer support to members of the LGBTI+ community between the ages of 14 and 23. Belong To have recently started a new digital project which allows young people whose first language is not English to access the websites supports in their own language.
What support do Belong To offer?
BelongTo is an online information hub which gives helpful tips and advice about topics affecting young people today, specifically for those who are members of the LGBTI+ community.
These tips include information on physical and mental health, relationships, understanding your sexuality, gender identity and coming out to name only a few. BelongTo offer a number of support services for young people too including counselling, drug and alcohol services and sexual health courses.
BeLonG To multi-language online resource
BelongTo recently hosted international friends to their head office in Dublin. The young activists who visited are members of Zagreb Pride are involved in the LGBTI+ organisation from Croatia. Even though languages were different and everyone came from various backgrounds, it was a meeting that showed how united members of the LGBTI+ across the world are. The idea for the new project was inspired from this meeting, and put into action.
BelongTo were supported on this project by the Community Foundation for Ireland, which allowed them to be able to launch their new digital project to allow members of the LGBTI+ to have access to all services and online advice in their native language.You can find this new resource here.
The website now offers access in the following languages:
Arabic
Urdu
French
Lithuanian
Polish
Although there are only five additional languages at the moment, it is possible that Belong To might offer further languages in the coming years. If you would like more information on Belong To, the services they offer, volunteer opportunities or would like to donate, check out their website here.
You can also find more information on some of the services and activities Belong To have been involved in recently through our previous articles on them, which you can find here.
Our work is supported by