Big Boys Don't Cry
New spoken word piece by Joe Byrne tackles the subject of toxic masculinity
Written by Rebekah Connolly
News
Information about the latest news and opportunities.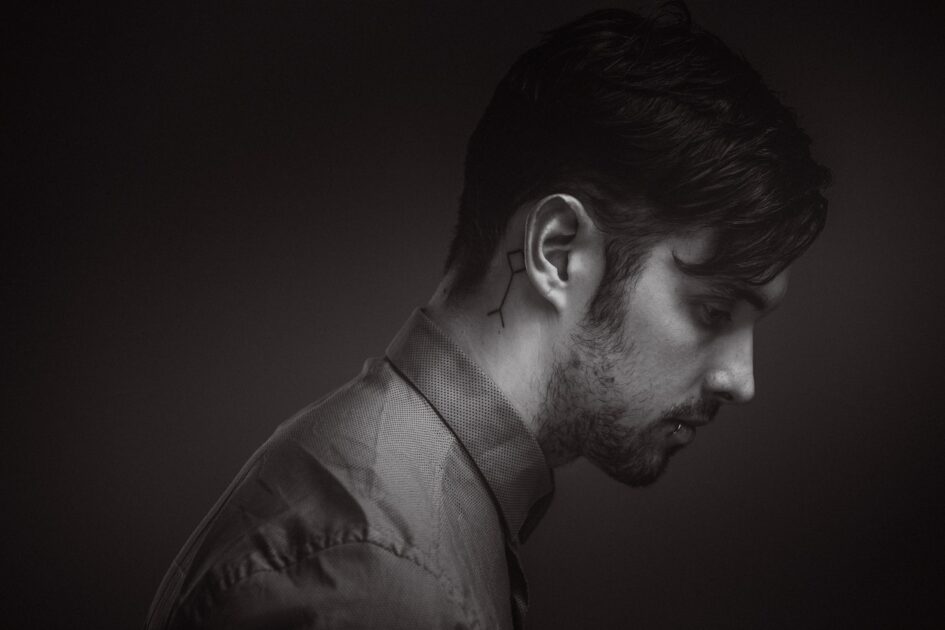 Big Boys Don't Cry is a spoken word piece written and directed by Joe Byrne. It aims to tackle the subject of toxic masculinity and the idea of what it means to be a man in todays society.
It is estimated that in 2015 in the UK and Ireland alone there were 6,639 suicides and of
those 4,997 were males.
Big Boys Don't Cry
The main aim of Big Boys Don't Cry is to "smash the false idea and belief that men and boys should not show emotion, or by doing so you are weak or inadequate". It touches on subjects such as suicide, loneliness, isolation and the social conditioning, that is shaping the generations of males growing up amongst us. It is a call to action for men to open up and not to be afraid to express themselves freely.
Talk to someone
If you are feeling alone, depressed or suicidal there are supports available to help:
Pieta House offer services for people who self-harm, suffer from suicidal ideation or have made suicide attempts, you can contact them 24/7 by texting 'Help' to 51444 to get started (standard text messaging rates apply) or by calling 1800 247 247.
Samaritans offers a 24 hour listening service. Call 116 123 to talk to someone over the phone.
Childline text and instant messaging services are available from 10am – 4am every day to young people under 18, text 'Talk' to 50101 to talk to a trained counsellor by text message or call 1800 66 66 66.
Our work is supported by