"The Breadwinner" film released in cinemas
The Oscar nominated film about a young Afghan girl was released on May 25th
Written by Grainne Jones
News
Information about the latest news and opportunities.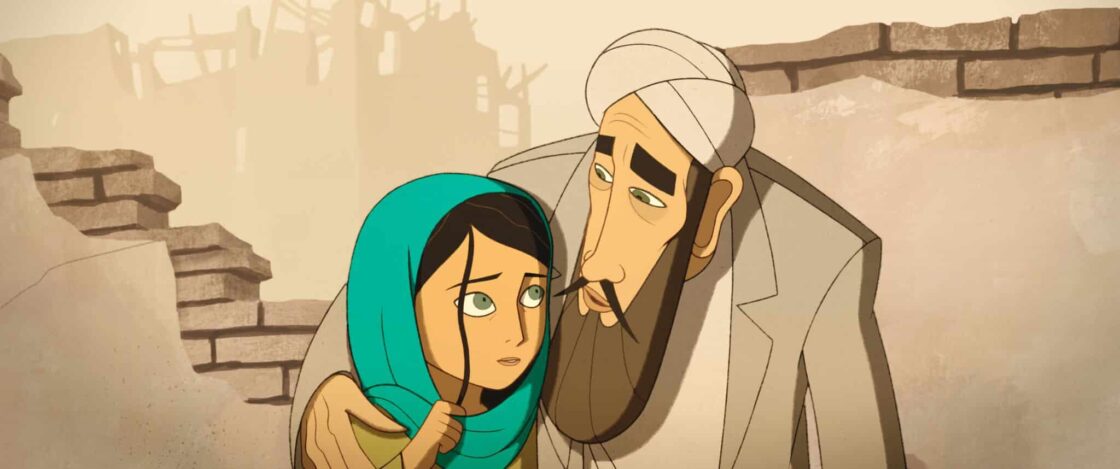 The Oscar nominated animated film, The Breadwinner, was released in Ireland on May 25th.
The award-winning film, which is based on a book of the same name by Deborah Ellis, is be available both in English and in Irish language.
The film tells the story of a young Afghan girl, and was created by Irish animation company Cartoon Saloon and directed by Nora Twomey.
A story of hope
The Breadwinner is a powerful story of hope and resilience set on the streets of Afghanistan.
The film centres around an 11-year-old girl called Parvana, whose family struggles for a better life under Taliban rule.
Parvana disguises herself as a boy to help her family survive following the wrongful arrest of her father.
Twomey's powerful film drew the attention of UNHCR Special Envoy Angelina Jolie, who is an Executive Producer of the film.
An educational resource
The film, rated 12A, is being screened nationwide and is suitable for ages 10 and over. There is an education pack available for schools which includes questions and activities to guide classes through the film.
To book please fill out this booking form or contact your cinema directly.
If you have any queries please contact Sarah Ahern on [email protected] or ring The Breadwinner Team on 01-6185032.
Our work is supported by