The #AntiViral movement: Young people and COVID-19
The Government has teamed up with social media influencers to promote positive behaviour in young people during COVID-19
Written by spunout
News
Information about the latest news and opportunities.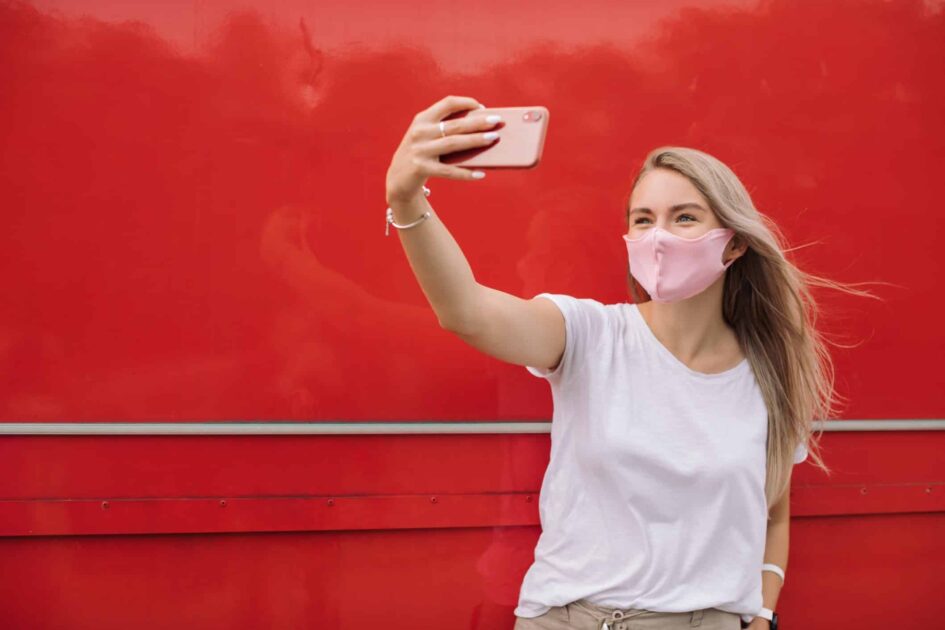 Young people in Ireland are coming together to create the #AntiViral movement during the COVID-19 pandemic.
Young people have often been blamed for COVID-19 case numbers, or used as an example of bad behaviour during the restrictions. The #AntiViral campaign wants to highlight the fact that most young people have made huge efforts to help prevent the spread of the virus, and to encourage everyone to live within the guidelines.
The #AntiViral movement
The aim of the #AntiViral movement is to recognise the efforts and sacrifices that young people have made during this pandemic, and to encourage them to continue following the measures, including:
Keeping your social distance from others
Avoiding crowded spaces
Wearing face coverings
The campaign is being promoted by social media influencers across Ireland, and they're encouraging you to get involved too.
Our work is supported by