85% of women said their caring responsibilities increased since COVID-19
The NWCI have launched a campaign highlighting how women's caring responsibilities can impact their mental health and wellbeing
Written by spunout
News
Information about the latest news and opportunities.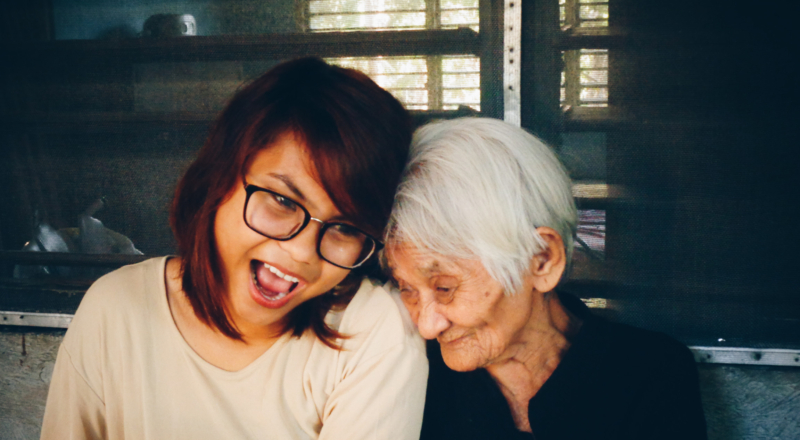 The National Women's Council of Ireland (NWCI) launched a digital #WomensMentalHealth campaign on Tuesday 23rd June on Twitter, Instagram and Facebook.
#WomensMentalHealth – When you care for others it can be harder to mind yourself
The campaign focuses on how women's caring responsibilities can impact their mental health and wellbeing. The aim is to draw attention to issues impacting women's wellbeing, to support women's experiences and to signpost women to available supports.
The content of the campaign is based on a project called 'Out of Silence – Women's mental health in their own words', the NWCI's FemFest work with young women and the feedback from their Women's Experiences of Caring During COVID-19 survey.
Care Responsibilities since COVID-19 began
In a survey carried out with almost 1,500 women in May, 85% of women said their caring responsibilities had increased since COVID-19, while 55% said they had less time for their mental health.
Orla O'Connor, Director of NWCI said,
"While caring for family can be a deeply rewarding activity, caring and running a household can also be physically and emotionally demanding and can put a strain on women's wellbeing. Our campaign focuses on how women's experiences of caring can impact their mental health, and make it harder to seek support. As part of our conversations about mental health, we need to acknowledge how women's caring responsibilities can affect their wellbeing. To take women's mental health needs seriously we must ensure a better sharing of care responsibilities between men and women, and also better State supports in the form of public and affordable childcare, and of course a universal health system."
For more information about the campaign you can check out #WomensMentalHealth online or follow NWCI on Twitter, Facebook or Instagram.
To learn more about the work of NWCI visit nwci.ie.
Our work is supported by