Digital age of consent to be kept at 13
Ombudsman for Children, Dr. Niall Muldoon, called for the digital age of consent to be kept at 13
Written by Grainne Jones
News
Information about the latest news and opportunities.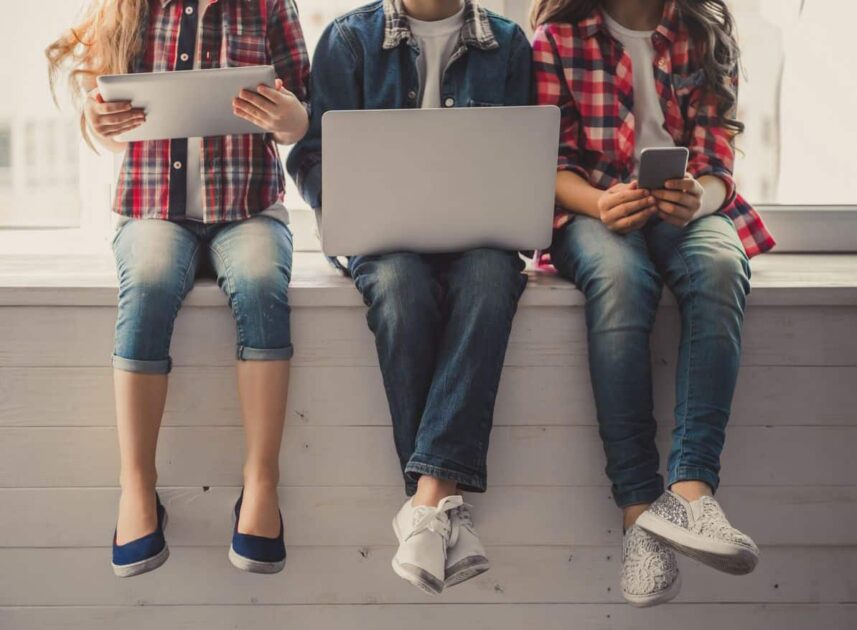 The plan to raise the digital age of consent in Ireland to 16 years old was "very concerning", according to the Ombudsman for Children, Dr. Niall Muldoon.
The digital age of consent in Ireland is currently 13 years of age, and the suggestion to raise it by three years was very worrying, according to Muldoon.
"Providing for 13 years as the digital age of consent takes more appropriate account of young people's internet use and of the integral role that the online environment plays in their lives," said Muldoon.
"It is also more in keeping with international children's rights standards. It represents a more proportionate approach to balancing the opportunities and risks that the online environment presents to children and, with that, to balancing children's rights in this environment," he added.
Oireachtas Joint Committee on Justice and Equality recommendation
In 2017, the Oireachtas Joint Committee on Justice and Equality recommended that the digital age of consent in Ireland be set at 13 years, but parties to the committee had since suggested that it be raised to 16.
Fears about child safety have featured strongly in debates recently and Muldoon said that he is "deeply concerned about the risks that children may be exposed to online".
According to Muldoon there needs to be more education, and the introduction of laws, to address the risks that are currently affecting children in Ireland when they access the internet.
"Child protection and data protection are not the same," he said. "The digital age of consent is about the age at which young people can agree to the processing of their personal data.
"The protection it can offer is limited: it is not designed as a mechanism for protecting children from the multiple risks they may encounter in the online environment," he added.
"Common sense prevailed"
The Oireachtas Joint Committee have decided to maintain the digital age of consent at 13 years, regardless of opposition from other parties including the Social Democrats.
Social Democrats TD Róisín Shortall said that they "don't think it's right for the data of impressionable children and young teens to be used for these sorts of commercial marketing purposes".
Despite the opposition, the Chief Executive of the Children's Rights Alliance, Tanya Ward, said that "common sense prevailed" when the Oireachtas rejected the proposal of increasing the digital age of consent.
"Children's individual rights must be valued, and raising the age of consent to 16 will potentially undermine child protection measures and result in some services potentially being withdrawn," Ward said.
"There are many reasons why children's interests are best served by retaining the age at 13. We should be approaching this with a calm head. A number of amendments have also been tabled which strengthen children's protection online and we welcome these," she added.
Our work is supported by