Erasmus in School Scholarship
Apply to teach a language abroad from one to 12 months
Written by spunout
News
Information about the latest news and opportunities.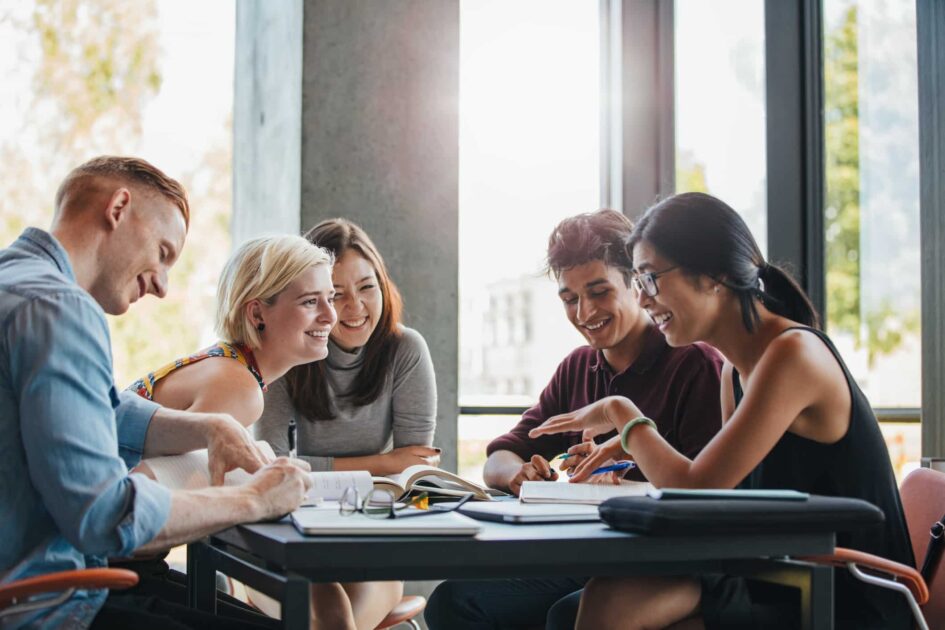 What is Erasmus in School?
Erasmus in School is a free online platform which connects teaching assistants with schools and companies around the world. Funded by the European Commission, Erasmus in School is currently offering 100 scholarships to candidates aged between 18-30 to teach a language and share their culture in a school or company abroad.
What does the scholarship provide?
Outbound and return flights.
Scholarship grant of €750 per month.
Who is eligible for the grant?
Anyone between the ages of 18-30.
All nationalities.
Where can you teach?
Erasmus in School currently work with 139 schools globally.
These include schools in Spain, Thailand and China.
For a full list of locations please click here.
How to apply:
If you are interested in becoming a teaching assistant with Erasmus in School you can click here to apply for the scholarship. The deadline for applications is the 20th of December at 10pm (GMT).
Our work is supported by