Enter the Get Animated about Rights competition
Your picture could be made into an animation
Written by Rebekah Connolly
News
Information about the latest news and opportunities.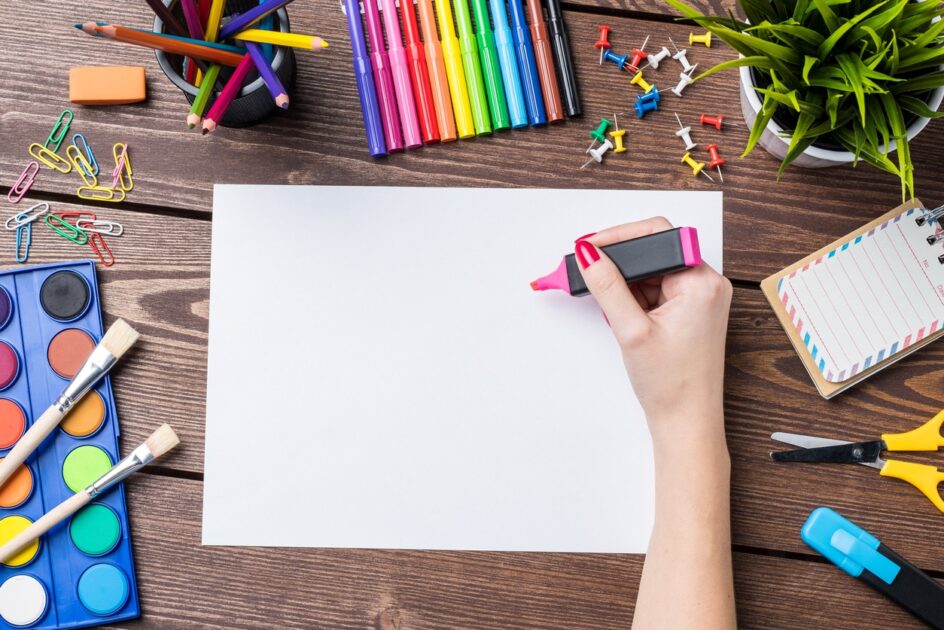 Get Animated about Rights
This year will mark the 25th anniversary of Ireland ratifying the UN Convention on the Rights of the Child. To celebrate, the Ombudsman for Children's Office has partnered with animation studios Cartoon Saloon, Kavaleer Productions, Mooshku and Pink Kong to create their Get Animated about Rights competition. Five artworks will be choosen to be turned into an animation and shown on the OCO website. The winners will also visit Brown Bag animation studios in Smithfield, Dublin.
How to enter
To enter the competition:
Choose a right from the UN Convention on the Rights of the Child
The right should be one which you feel is important for Irish children today or which means the most to you personally
Create a picture of this right
Give your work a title and describe your work
Fill out the competition form
Rules to enter
You need to have consent from your parent/ guardian to enter the competition
You must be in either Primary or Secondary school to apply
You can only submit one entry per person
Your entry will be judged according to your age with students from 1st to 3rd year being placed together and students from 4th to 6th year together.
Want to enter?
Send your entry to the Ombudsman for Children's Office before the 16 June 2018
Post it to the Ombudsman for Children's Office, Get Animated About Rights competition, Millennium House, 52-56 Great Strand street, Dublin 1
Winners will be announced on the 4 July 2018 and the winning animations will then be launched on the 28 September 2018.
If you have any other questions you can email the Ombudsman at [email protected] or call (01) 8656800.
Find out more at oco.ie.
Our work is supported by