Tickets now on sale the "Inspiring Contribution" Conference 2018
The conference takes place in Sligo from the 21st to the 22nd of September
Written by Rebekah Connolly
News
Information about the latest news and opportunities.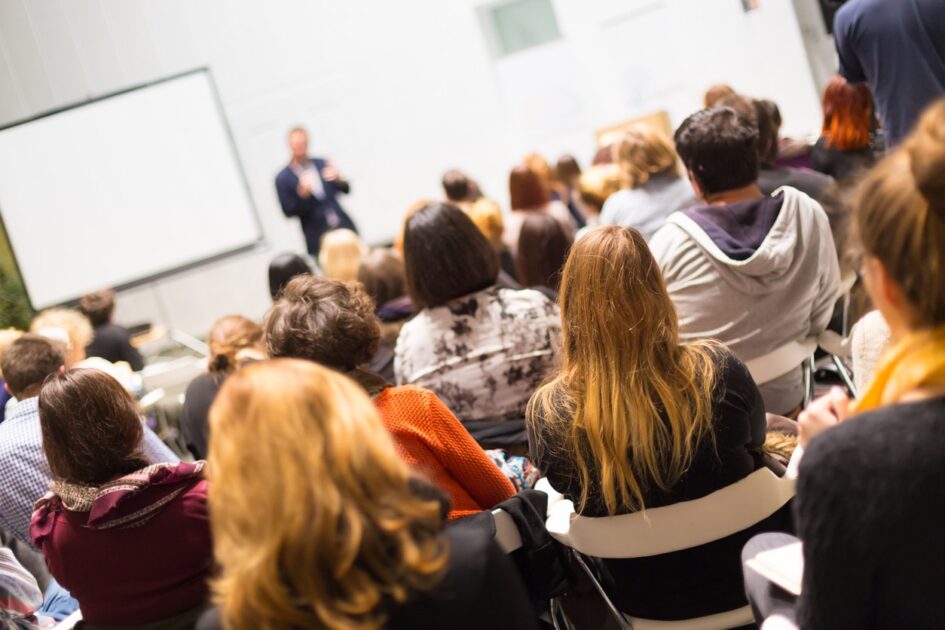 Tickets are now on sale to Get Up and Go Publications annual "Inspiring Contribution" Conference in the Clayton Hotel, Sligo on the 21st and 22nd of September 2018. Inspiring Contribution is "an international conference to inspire and motivate", the two day event consists of motivational talks from "extra-ordinary people doing extra-ordinary things".
Inspiring Contribution Conference 2018
The theme for the 2018 Get Up and Go event is "Inspiring Contribution- Thinking Out The Box" the theme was chosen to "inspire us to think beyond what normally 'stops'" us in life, to stretch beyond what we think we are capable of, to connect with what light us up, with what we are truly passionate about, and discover how to live a fulfilling life with passion and purpose"
When and where
The conference takes place at the Clayton Hotel, Sligo.
Friday 21st September, 2pm- 6pm
Saturday 22nd September, 9am- 6pm
Speaker Line-Up
Friday 21st September 2-6pm
Paul Dunn / Masami Sato – B1G1 Business for Good (live link from Singapore)
Ruairí Mc Kiernan/ Susan Quirke – The Road to Connection
Su Carty (World Rugby) – Torture to Title. Lessons from Sport
Josh Cotter – "Life is too short to wear boring clothes"
Rytis Jan – The Future of Work
Saturday 22nd September 9-6pm
Sophie Mc Lean (US) – What Is 'The Box'?
Declan Coyle – The Green Platform – Simply Life Changing
Nell Watson (EU)- The AI Revolution and Humanising Machine Learning
Clinton Young (US) – Re-igniting Your Inner Flame
Moira Ni Gallachóir – Inspiring Your Way to Sales, Success and Freedom
Lee Tunney-Ware – Delete The Box!
Momunel (Mo) Haque (UK) – Choosing to Stay – How Cancer Gave Me My Life Back
Discounted tickets
20 scholarship discounted tickets are available for those who are unemployed, single parents and those experiencing financial difficulties. Discounts are also available to students, a two-day event ticket for a student or unwaged person is €90.00 with valid student ID.
For full information on ticket pricing and add-ons click here.
For further information on the conference click here.
Our work is supported by