International Showcase on Youth Work with Young Travellers
This event takes place in Dublin on March 28th
Written by Tricia Purcell
News
Information about the latest news and opportunities.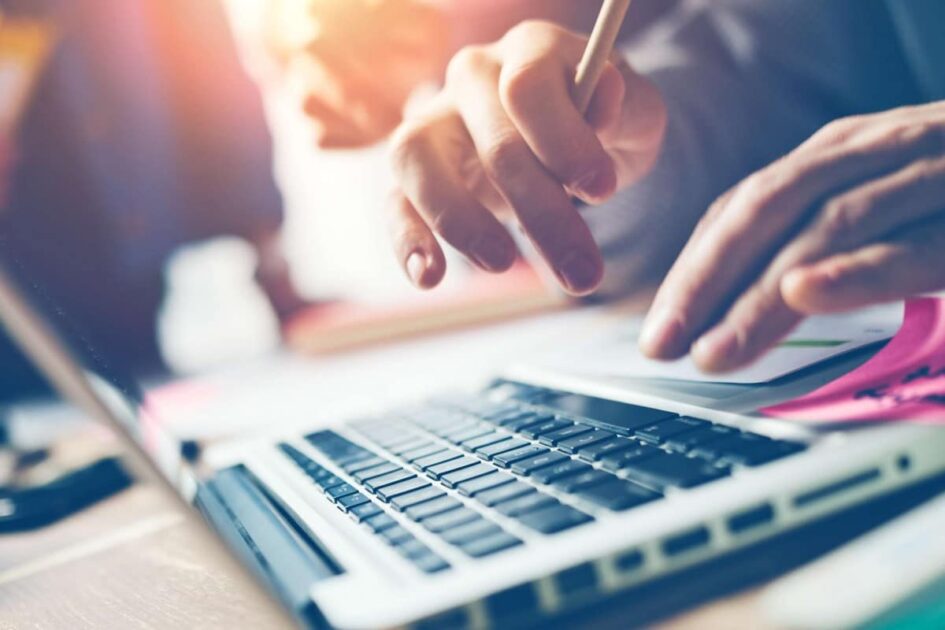 This free event will share best practice approaches for engaging, retaining and working with young Travellers.
Date: Tuesday 28th March, 2017
Venue: Youth Work Ireland, Dublin
Time: 10.30am-2.30pm
It will provide participants with:
Policy priorities identified by young Travellers to support youth service development towards improve practice.
Understanding of barriers young Travellers face in accessing youth work services as evidenced by "Nexus" research.
Practical tools for youth workers and services to enhance and improve services for young Travellers.
The intellectual outputs are the result of funded and associated activities of an Erasmus Plus supported project entitled "Identifying, developing and sharing a best practice approach for engaging with, retaining and working with Young Travellers".
The lead partner of this event is Youth Work Ireland, with partnership of three other organisations, Youth Action Northern Ireland, An Munia Tober and Involve. The project will develop tools and resources to support best practices in youth work with young Travellers.
This event is open to all and free to attend, more information including the schedule of the day can be found by clicking here.
Bookings can be made by clicking here.
Our work is supported by