Leaving Cert cancelled and replaced with predicted grades
Leaving Cert students will be awarded predicted points or grades by their schools
Written by spunout
News
Information about the latest news and opportunities.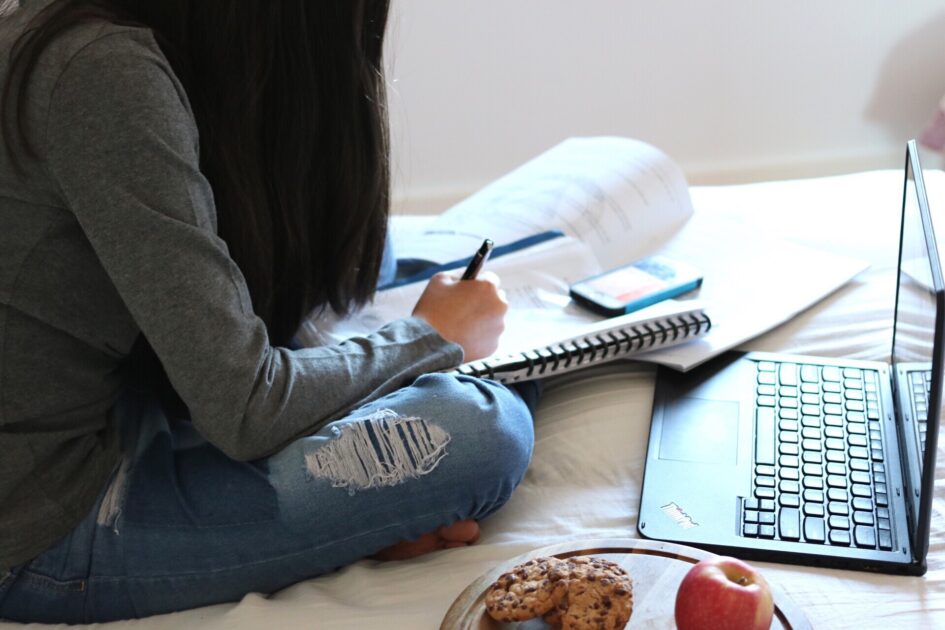 The Leaving Cert has been cancelled and replaced with a predicted grades system. The Government confirmed the decision after a Cabinet meeting on the morning of May 8th.
Leaving Cert Examinations 2020 cancelled
The news is welcomed by thousands of Leaving Cert students across the country who have been demanding more detail on how the exams could be run safely and what changes would have been made to the timetable and exam structure if they were to go ahead.
How will predicted grades work?
Leaving Cert students will be awarded points or grades by their schools based on a combination of their class rankings, performance in previous exams and assessments and other indicators.
Teachers will input into the process but it will be overseen by school principals and senior management. These grades will then be submitted to the Department of Education where students' final grades could be awarded along a "bell curve" and using school indicators.
Read more about how predicted grades will work in our full guide here.
The news comes as Teachers' Unions expressed concerns about the safety implications of the exams going ahead in July and after a survey by the Irish Second Level Students Union (ISSU) found 79% of students were in support of abandoning the Leaving Cert in favour of predicted grades.
Details on when results will be made available to students and when college places will be allocated are still being worked on by the Department.
SpunOut.ie responds to cancellation on Leaving Cert Exams
"We welcome this conclusion to the uncertainty around the Leaving Cert for the many thousands of students who have been worried about the impact this disruption could have on their futures" said Ian Power, CEO of SpunOut.ie
"It was clear it was becoming increasingly unfair on students to ask them to wait until June for details on how the exams could go ahead safely and in what form".
"The allocation of predicted grades must be transparent, as fair as possible, and take into account the disruption to students' education in any distribution of grades along a bell curve or in using school indicators. This is particularly important for all the students who may not go directly into further education and enter the world of work."
"Around half of all students received their first preference CAO choice in 2018 and 2019 and this will be a helpful way to measure the success of this system."
"We are also very hopeful the Government will provide certainty to the many Leaving Cert Applied students around the country who are still unclear how their qualifications will be awarded. They must be treated with equal priority in this process."
Feeling overwhelmed or anxious?
If you feel overwhelmed by the current situation and need someone to talk to, our anonymous, 24 hour text line is always open. You're worth talking about and we're here to listen and support you.
Get anonymous support 24/7 with our text message support service
Connect with a trained volunteer who will listen to you, and help you to move forward feeling better
Text SPUNOUT to 086 1800 280 to begin
Our work is supported by