Mental health and wellbeing booklet for youth workers
Booklet provides information on mental health services that support young people in Ireland
Written by spunout
News
Information about the latest news and opportunities.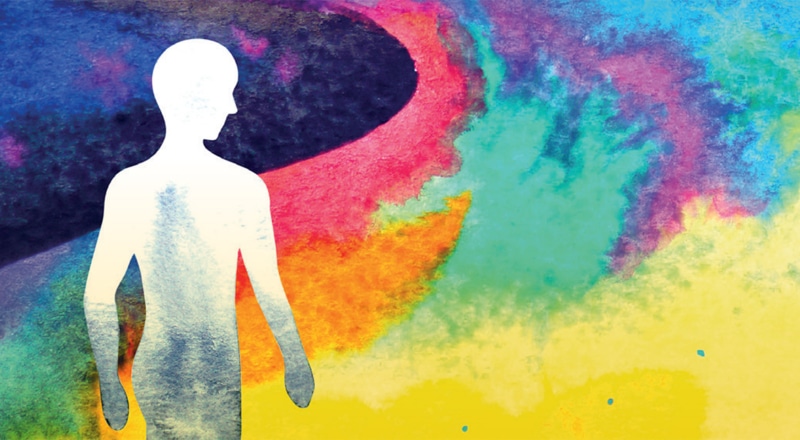 The Minister for Mental Health and Older People, Mary Butler, has released a booklet providing information on mental health services that support young people across Ireland. The booklet was released on World Mental Health Day 2020, which was held on Friday 10th October.
The booklet provides information on services that young people can access for free when looking for mental health support in Ireland. This includes both online and in-person services. Each service has a description and information on how to get in touch.
Who is the Mental Health and Wellbeing Information booklet for?
The booklet has been distributed to secondary schools across Ireland, but it can also be used by youth workers, parents, or anyone working or with young people. It can also be useful for young people themselves to see what types of services are available to them.
Download the booklet
If you would like a copy of the booklet, you can download at SpunOut.ie/MentalHealthSupports
Our work is supported by