Ombudsman for Children meets with Minister Joe McHugh
Dr. Niall Muldoon, Ombudsman for Children, met with the Minister for Education on Wednesday to discuss the Leaving Cert
Written by Hannah Byrne
News
Information about the latest news and opportunities.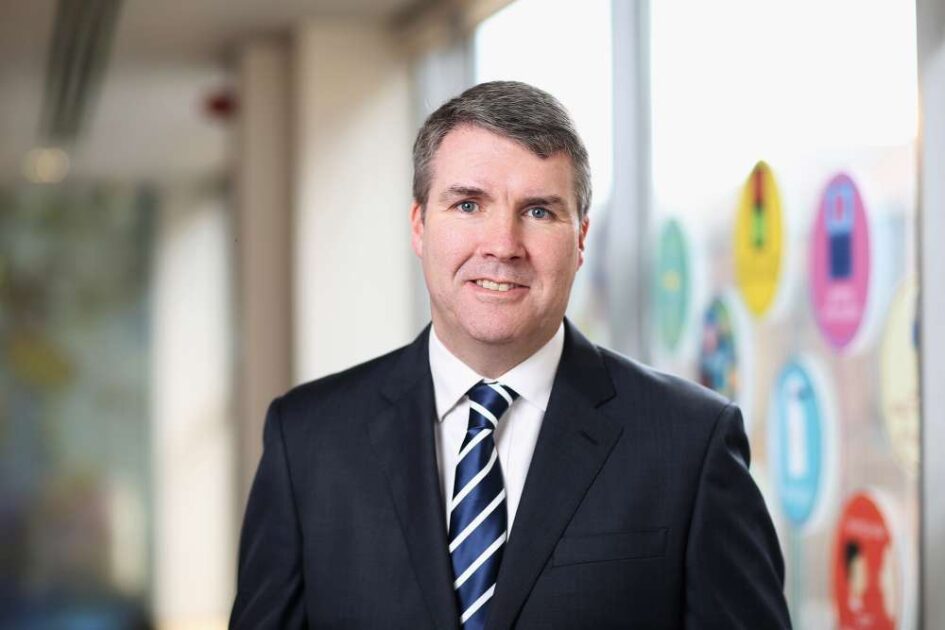 The Ombudsman for Children, Dr. Niall Muldoon, whose role is to protect the rights of young people in Ireland, has released a statement following a meeting with Minister for Education, Joe McHugh.
The meeting was arranged to discuss concerns around the Leaving Cert, currently scheduled to begin at the end of July. The Ombudsman has received many complaints from parents and young people over the last number of weeks on the decision to postpone the Leaving Cert.
Issues and complaints about the Leaving Cert 2020
A number of issues were raised by the Ombudsman in the meeting on topics like mental health, special education needs, the digital divide, and the difference in remote teaching methods from one school to the next.
Mental health
Concerns have been raised by parents and students on the impact of the Leaving Cert postponement on students' mental health, and the pressure felt by those sitting the Leaving Cert to continue working throughout the summer.
Students who suffer from anxiety, depression, eating disorders, or who are victims of abuse are already vulnerable, and there is also a wider concern about students who did not have any mental health issues before now, but who are struggling in these new circumstances.
Special education
Students with special education needs are missing out on their usual support system, which makes it very difficult for them to prepare for the exams. A lack of structure at home will make it hard for these students to focus, and parents might not be able to assist them as much as they'd like to if they're also working from home.
Digital divide
With classes and assignments moving online, issues around access to technology have been raised. Students without a reliable broadband or data connection are finding it hard to engage with online classes and not all students have access to the equipment they need, such as laptops or tablets.
This is an issue that has been recognised by the Government, who announced a special fund to buy technology for disadvantaged students.
Remote learning
Another challenge facing students is the differences in the remote learning opportunities available to them. Not all schools are providing video classes or online lessons, and there is a difference in the quality of these classes from one school to the next. This means students from schools with fewer resources to offer online learning will be at a disadvantage in the exams.
It's also a challenge for students to work at home where they could be living in crowded spaces or have no dedicated space for study. This is especially challenging for students in direct provision, homeless accommodation, halting sites and residential centres.
Outcome of the meeting
Speaking about the meeting with the Minister, Dr. Muldoon said, "We appreciate the engagement from the Minister yesterday evening and feel encouraged by his openness to considering a wide variety of options that could be made available to students, including the concept of calculated grades. We urged the Minister to continue to look at a range of options and ensure that representatives of third level and further education institutions are involved in generating such options"
"This is a crucial rite of passage for so many and it is the closeness of friends and the support of teachers and other school staff which makes the chore of studying worthwhile – but that has been taken away from this cohort of children and it will always hurt, no matter what results they get in the exams. I really hope that clarity can be provided to children, their parents and teachers as soon as possible to avoid further anxiety amongst an already vulnerable group of people."
Read our guide for school students during the COVID-19 pandemic.
Our work is supported by