Ombudsman welcomes ban on sentencing children to adult prisons
The Minister for Children has received the support of cabinet for the move
Written by Jack Eustace
News
Information about the latest news and opportunities.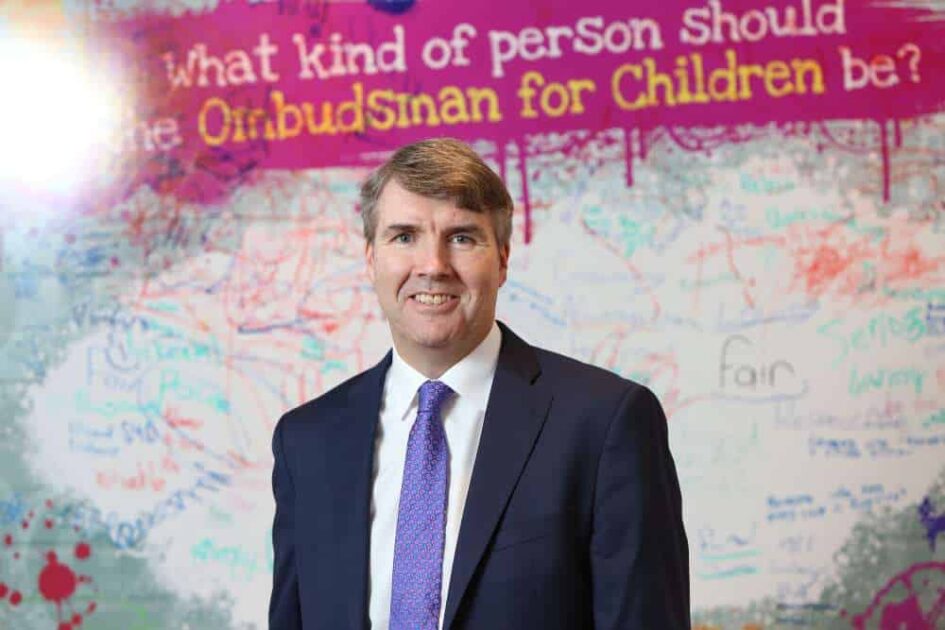 The Minister for Children has said she will ban the practice of keeping young offenders in prisons for adults.
Minister Katherine Zappone intends to issue instructions in the coming weeks which will keep young people under 18 from being imprisoned in facilities meant for adults. The Minister got the support of cabinet on the 28th of March and tweeted that she would be signing an order "shortly".
"A Very Positive Development"
The Ombudsman for Children, Dr Niall Muldoon, welcomed the Minister's plan. He said that while the move was "long overdue" it is "a very positive development in protecting the rights of young people in the justice system."
The Office of the Ombudsman acts as an independent promoter of children's rights in Ireland and has strongly criticised the government over this issue in the past. The practice of imprisoning children in adult jails has also been condemned in the past by the UN Committee on the Rights of the Child and the UN Committee Against Torture.
Seven children
Under Irish law a child is anyone under the age of 18, but a person is responsible for any crimes they commit from the age of 12 upwards.
The Government previously committed to stopping young people being sent to adult prisons in 2012. However, despite a €56 million investment in the Oberstown National Children Detention Facility no concrete action on the issue was taken.
There are currently seven children imprisoned in Wheatfield Place prison in Clondalkin, South County Dublin. It is unclear at this point whether they will be moved to another facility, or if the ministerial order will only apply to future cases.
Our work is supported by