Review of a Vision for Change
Department of Health are reviewing the National Mental Health Policy
Written by Grainne Jones
News
Information about the latest news and opportunities.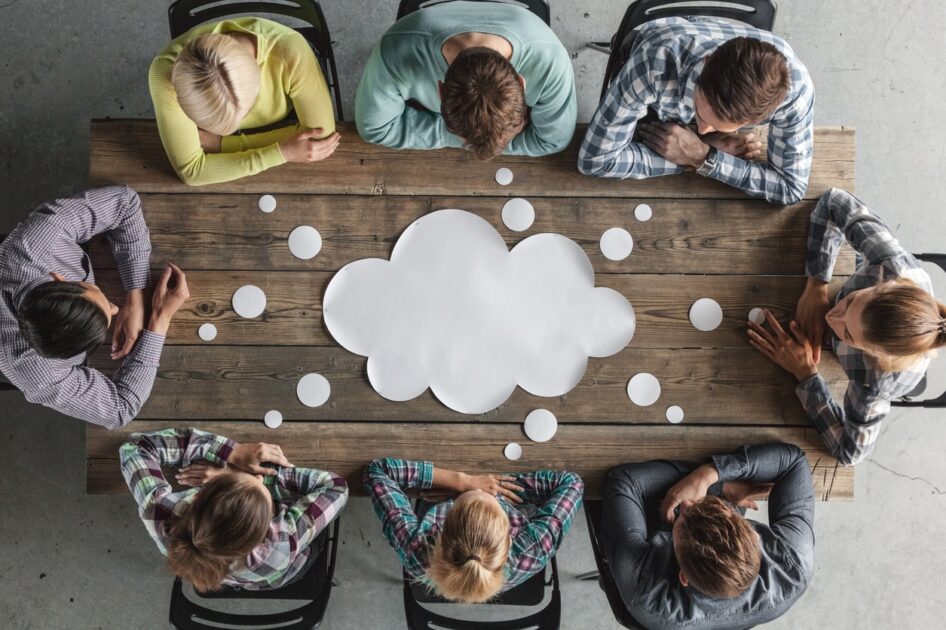 The Department of Health are reviewing the National Mental Health Policy for Ireland, "A Vision for Change".
The Oversight Group, which is the group involved in reviewing the Vision for Change, are holding meetings for people to suggest changes for mental health policies in Ireland.
The sessions are free to attend but require online registration.
Review of A Vision for Change
Who can attend?
Mental health service users, their families, voluntary group and community representatives and anyone who works or has an interest in mental health can attend the sessions.
Where and when are they?
There will be four separate meetings in different areas of the country.
Register today to ensure your voice is heard.
Our work is supported by