Road Safety Authority warns against driving the morning after drinking
A new campaign was launched by the Road Safety Authority and An Garda Síochána to highlight the dangers of driving the 'morning after'
Written by Hannah Byrne
News
Information about the latest news and opportunities.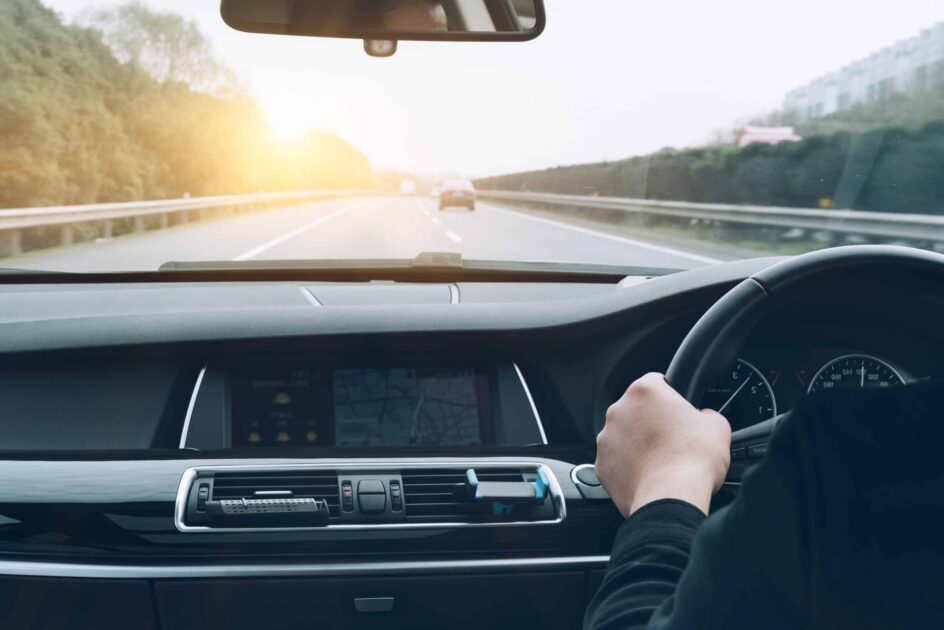 The Road Safety Authority and An Garda Síochána have launched a new campaign warning about the dangers of driving the morning after drinking alcohol.
Their campaign comes after the release of striking statistics from recent research. Between the years 2008 and 2012, a driver had consumed alcohol in 11% of the 222 fatal road collisions between the hours of 7am and 11am.
In the run up to a Bank Holiday weekend last year, 12% of the arrests for driving under the influence took place between 8am and 2pm, with a third of these peaking on a sunday between 11am and 2pm.
Minister for Transport, Tourism and Sport, Shane Ross T.D. said "drivers need to be aware that they may not be safe to drive the morning after a night out, as they may still have alcohol in their system".
The advice is that if you're planning a night of drinking and you have somewhere to go the next morning, it's important that you arrange alternative transport and leave the car at home.
According to Moyagh Murdock, CEO of the Road Safety Authority, "Drink driving is drink driving no matter what time of the day or week it is".
Our work is supported by