Starting the conversation
Videos for the Green Ribbon campaign, created by young people.
Written by spunout
News
Information about the latest news and opportunities.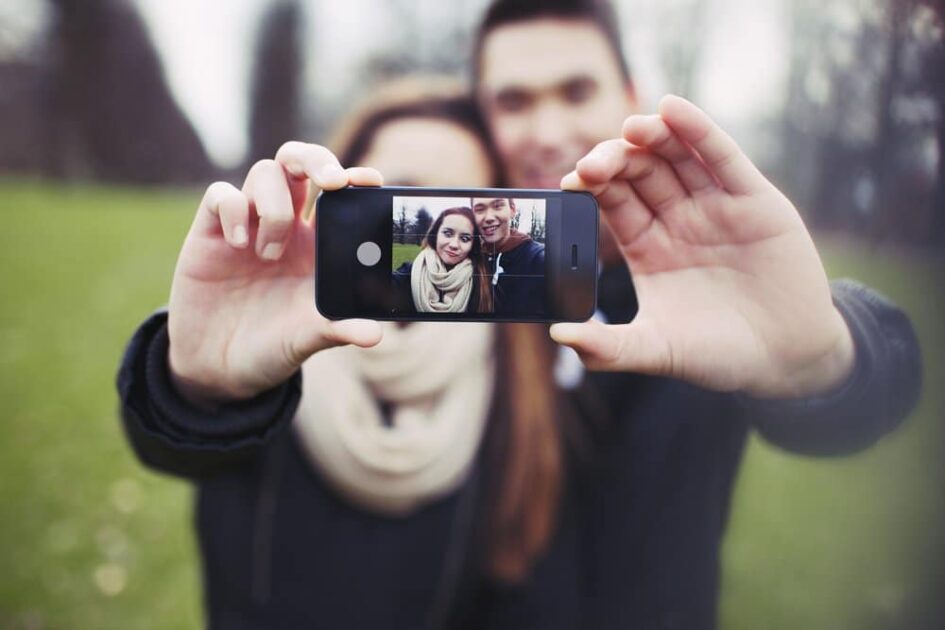 See Change, the National Stigma Reduction Partnership and its 80 partner organisations will be distributing green ribbons nationally throughout May to get people talking openly about mental health problems.
Last year some young people who worked with SpunOut.ie decided to make some videos about having a conversation about mental health. For many of the young people it was their first time writing scripts, directing and acting and you can see the outcome of their work below:
Passing the Test
Created and produced by young volunteers for SpunOut.ie as part of Green Ribbon Campaign.
Changing minds about mental health.
Camera & Editing: Shauna Farrell
Actors: Jennifer Akandu, Ross Kilbride and Sarah Bermingham
Script and pre production: Sarah Bermingham, Emer Mulcahy and Sorcha Cusack
Let's Talk
Director: Klayer Corrigan
Camera: Conor Fleming
Sound & Editing: Lisa Burke
Pre Production and Script: Clara Barry & Joanna Siewierska
A special thanks to students from St. Mary's Holyfaith Secondary School Killester.
Why talk about mental health?
Research conducted by See Change, revealed that in Ireland in 2012:
56% of Irish people would not want others to know about their mental health problem, up from 50% in 2010.
28% would delay seeking treatment for fear of someone else knowing about their mental health problem, up from 18%in 2010.
41% would hide a mental health from friends, up from 32% in 2010.
24% would conceal a mental health problem from family, up from 13% in 2010
Often the fact that it's difficult to talk about mental health problems can be one of the hardest parts of having a mental illness. It can lead to the loss of friendships, feeling isolated and slower recovery. If you would like to talk to someone, check out our help section for more information on services that can help you.
Check out our Downloads section for tips on starting the conversation on mental health, from See Change.
Our work is supported by