#WeAreIrish goes viral
Young Kerrywoman's campaign celebrates diversity in modern Ireland
Written by Jack Eustace
News
Information about the latest news and opportunities.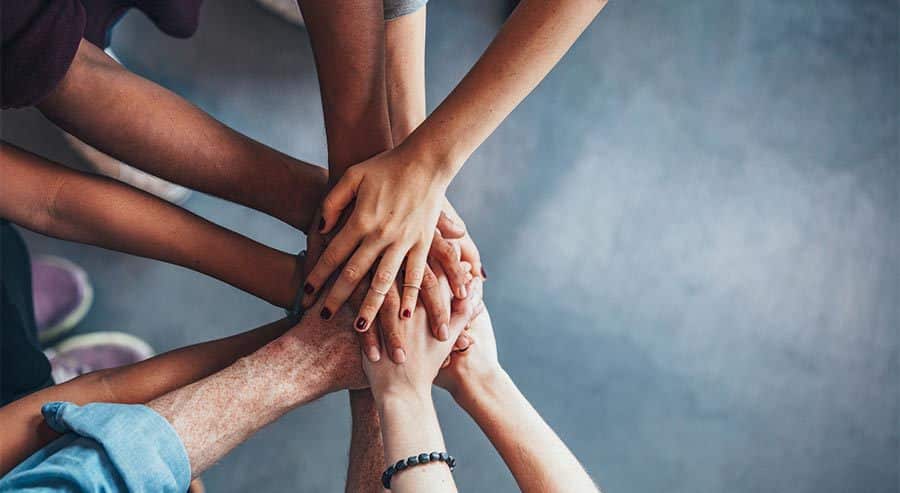 The last few days have seen social media light up with the #WeAreIrish hashtag. Started on Twitter by Úna-Minh Kavanagh (@unakavanagh), the campaign has been highlighting the role of Irish people of all backgrounds.
Despite having lived in Ireland since she was six weeks old, Úna has faced years of questioning about her background and Irishness. Inspired by this, she put together a collage of pictures representing the real faces of multicultural Ireland.
Diverse and Proud
The original tweet has been favourited 1,200 times and is continuing to attract support. The original message accompanying the image reads: "It's true that we may have different colour skin, different eye shapes, different accents. But #WeAreIrish. We are diverse. We are proud."
While the #WeAreIrish campaign has received much support, including from celebrities such as Dara Ó Briain and Tara Flynn, there has also been some negative backlash with a number of accounts expressing racist and anti-diversity views attempting to hijack the hashtag. However, the bulk of tweets have been supportive and celebratory of Ireland's increasingly multicultural reality.
The 2016 census showed that 18% of the Irish population identified as having a non-"White Irish" background. Of these, the most common ethnic identity is "Other White", while there are smaller but significant numbers of people identifying as Black, Asian and from the Irish Travelling Community.
Our work is supported by