Lynn Boylan MEP, Ruth Coppinger TD, and more to speak at Women in Politics conference
Women in politics share their experience
Written by Emily Garber
News
Information about the latest news and opportunities.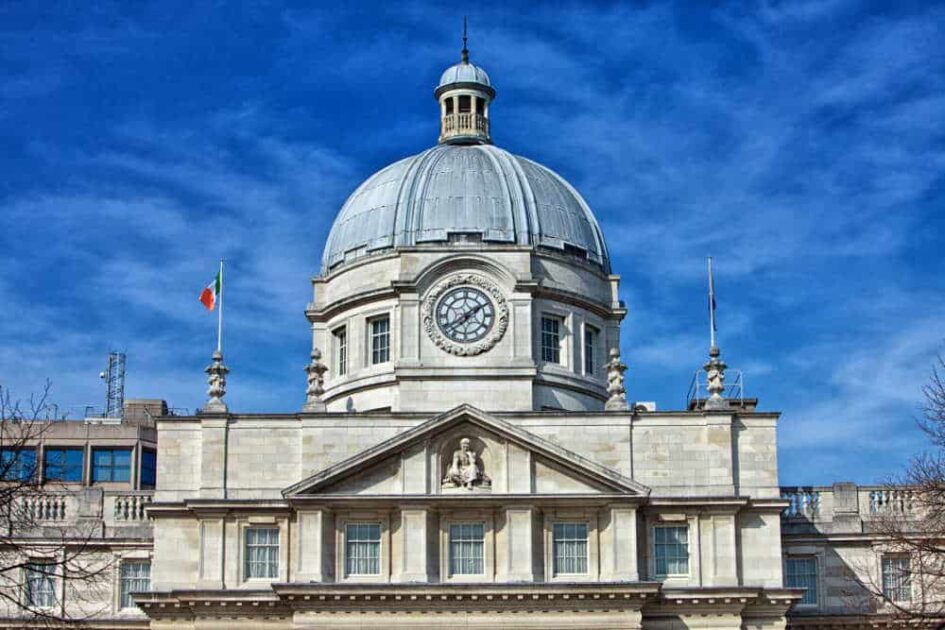 On 28 April, European Youth Week is hosting a "Women in Politics" conference organized by Siobhan, European Direct Blanchardstown.
The objective is to provide a historical and current perspective on the role of women in local, national, and international politics, and to encourage young people, in particular young women to participate.
When: Friday 28 April 10 to 1pm
Where: Castleknock Hotel and Country Club, Dublin 15
The event is aimed at senior cycle and third level students. There will be limited spaces available for members of the public too.
The topic is the role of women and the challenges they encounter in local, national, and European politics.
The speakers are Lynn Boylan MEP, Ruth Coppinger TD, Fingal Cllr Grainne Maguire, Niamh Gallagher from Women for Election and the actress Eilish O'Carroll.
Each of them will talk for up to 13 minutes about their experience of being involved in politics at the various levels, and a panel discussion with the audience will follow.
Booking is essential. To reserve your spot please call or email by Wednesday 19 April at: 01 8905578 / [email protected]
See Lynn Boylan being interviewed by SpunOut below.
Our work is supported by